Jul 10, 2018
Last summer, I spent many hours biking around my tiny part of Japan. Reaching into Tochigi and Saitama, most of my time and my son's was spent looking at the scenery of rice fields and people's yards. I loved seeing what everyone had growing and my son loved seeing all the cars and trucks we passed by. Summer means the lushest green foliage one can imagine, a stark contrast to the dried out brown of winter in these parts. So, when I came across this field of viridescent shrubbery, I had to stop and take a picture.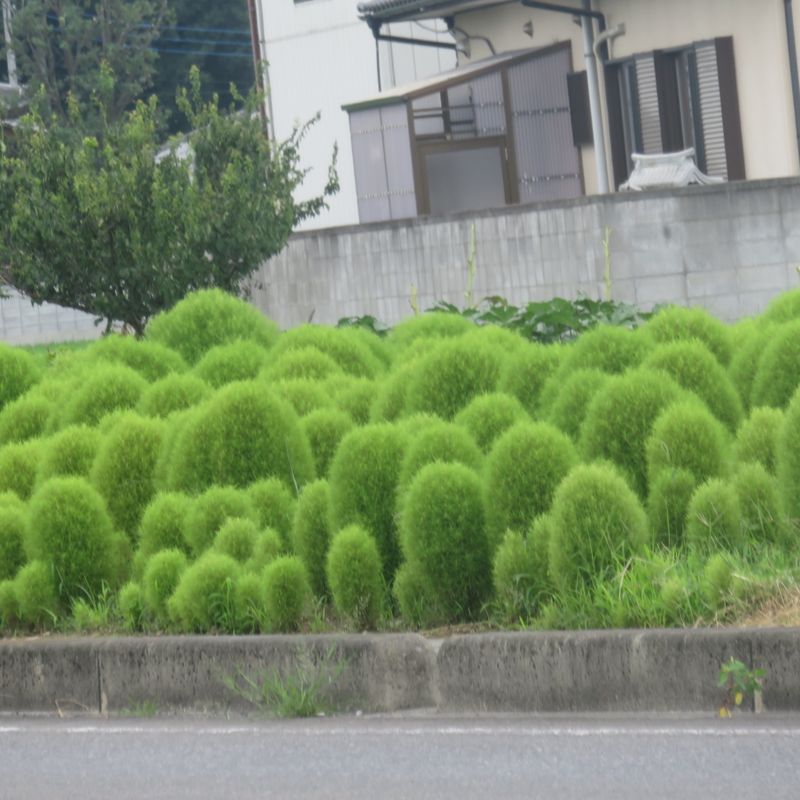 The color and shape made them seem like they were drawn out of a cartoon.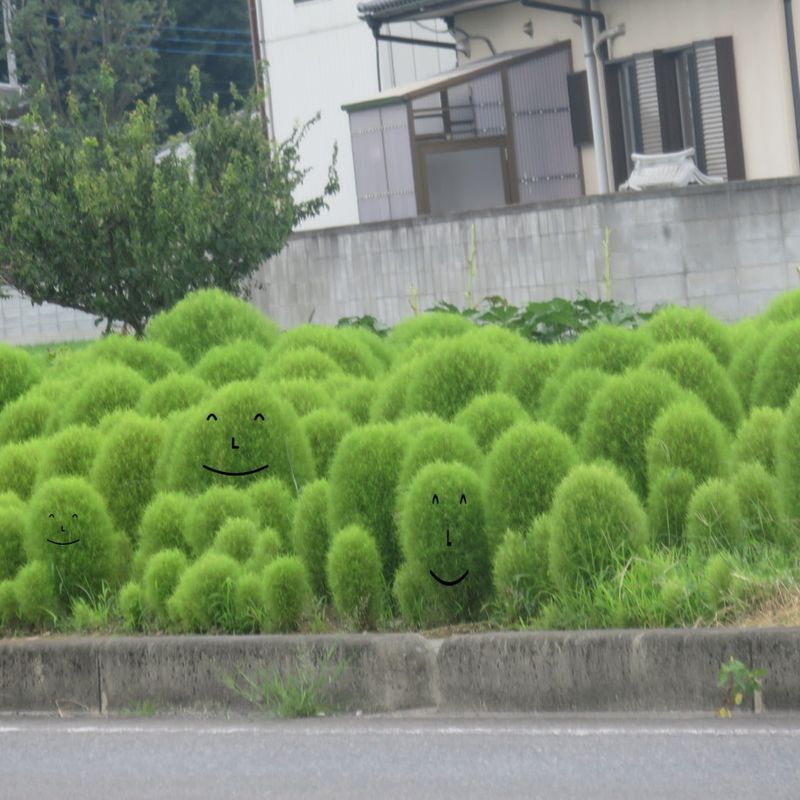 And there were so many of them. I had to wonder if they were a crop, or just for decoration perhaps. Did someone plant them? or were they just growing wildly like a fuzzy cute plant plague?
After the bike ride had ended, these plants were still on my mind. That is when I noticed them at the house near where I lived. Someone else had these funny little bushes and I only then noticed. I hopped right back on my bike and sped around my little neighborhood to see if I spotted any more and sure enough, there were plenty of yards sporting these weird plants. I still had to wonder what the appeal was in growing them. Being the straightforward American that I am, the next time I saw someone outside in their garden that had them, I just asked. These pokemon-esk little shrubs are surprisingly rather cool. Just like Japan, they love to match the seasons. When the weather starts getting cooler, they become a bright red. Unfortunately, by winter they wither away, dry out, and become tumbleweed. That didn't stop me from picking up a few when I saw them for sale this spring.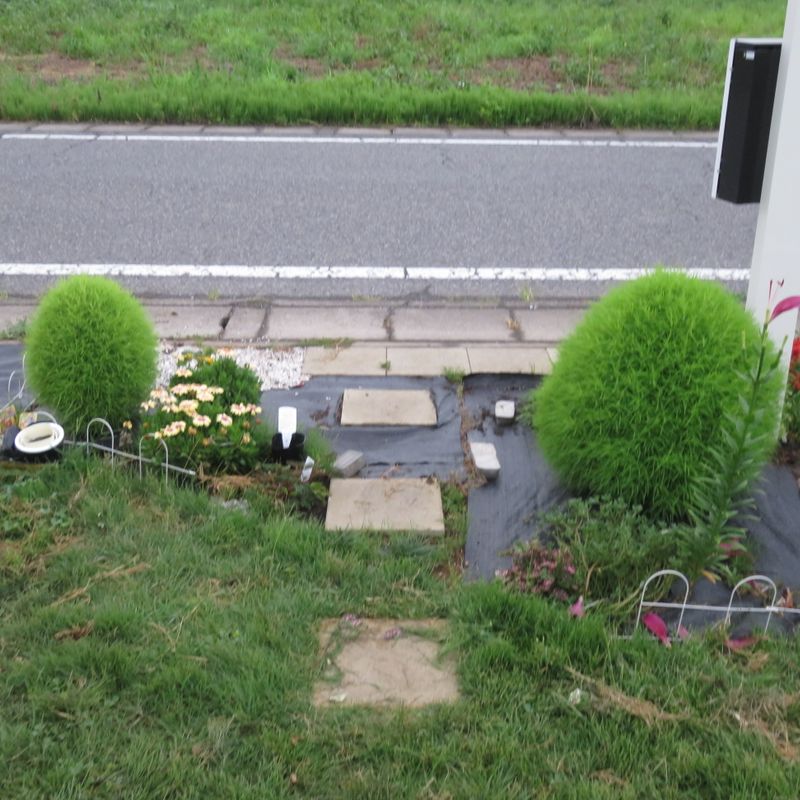 I can't wait for autumn to turn them bright red, and then I will be planting them again next spring.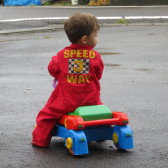 American step mom with beautiful Brazilian babies. Raising them in Japan. I'm a crafter too
---
4 Comments
There are quite a few gardens around here that have them. They do look lovely when they are red. We have nothing like this in my home country.

I saw seeds at Daiso I think... I only noticed these cute plants this year.

@Saitama I was surprised to read that they are really common in the United States. I had never seen them but I am kinda in love. My son hugs the giant one all the time

@helloalissa They must be trending or something because they suddenly appeared at all the home centers and stuff this year.