Jul 16, 2017
I grew up near the beach in a tropical country. When I moved here, I almost gave up on seeking new adventures with water. I was already aware that Japan doesn't have the pristine white beaches (except Okinawa and a few islands) we had back home in the Philippines.
However, that was a year ago and with that amount of time that passed, I happen to prove myself wrong. And since we are celebrating Ocean Day pretty soon! Let me share to you some of the awesome places that I have been to for more than a year of being here in the Land of the Rising Sun.
Let's begin with the one that I recently visited.
SARUSHIMA Working as an English teacher here in Japan could be tiring. And I am that soul that begs to get out of the city every now and then. Luckily, I have this awesome housemate that would keep on bugging me to do the same whenever we share the same day-off. One day, she told me we were going to this place called Sarushima in Yokosuka.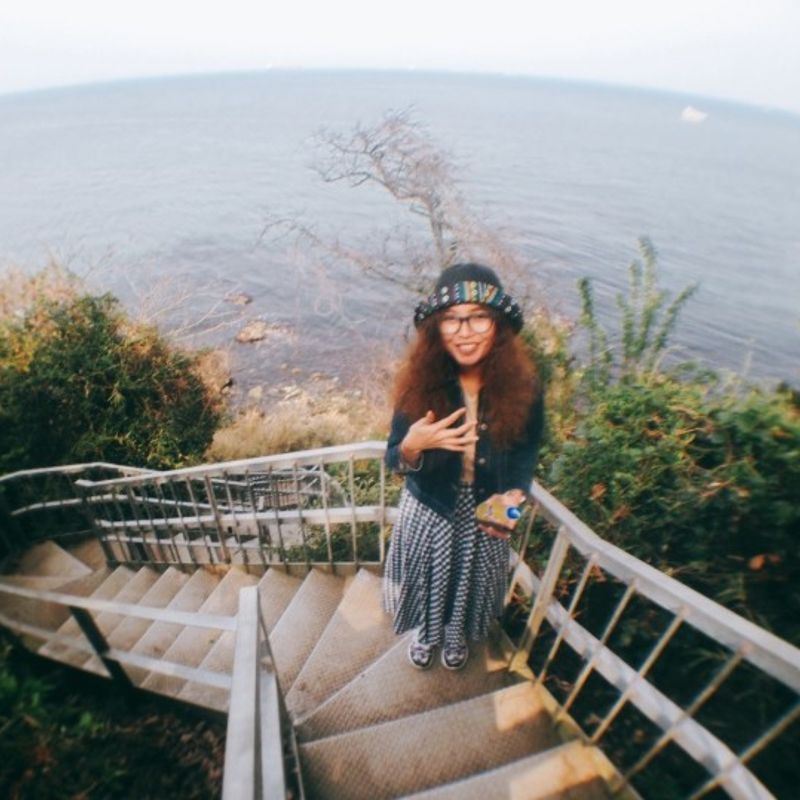 The island can be reached by a ferry from a port in Yokosuka for 15 minutes. I recommend you to bring your own snacks and enjoy them in the picnic area of the island.
2. YUIGAHAMA
I recommend you to buy beer from a nearby convenience store and chill at Yuigahama if you happen to visit Kamakura. Just a walking distance from the station, you will enjoy watching surfers or you can also enjoy a quick dip yourself!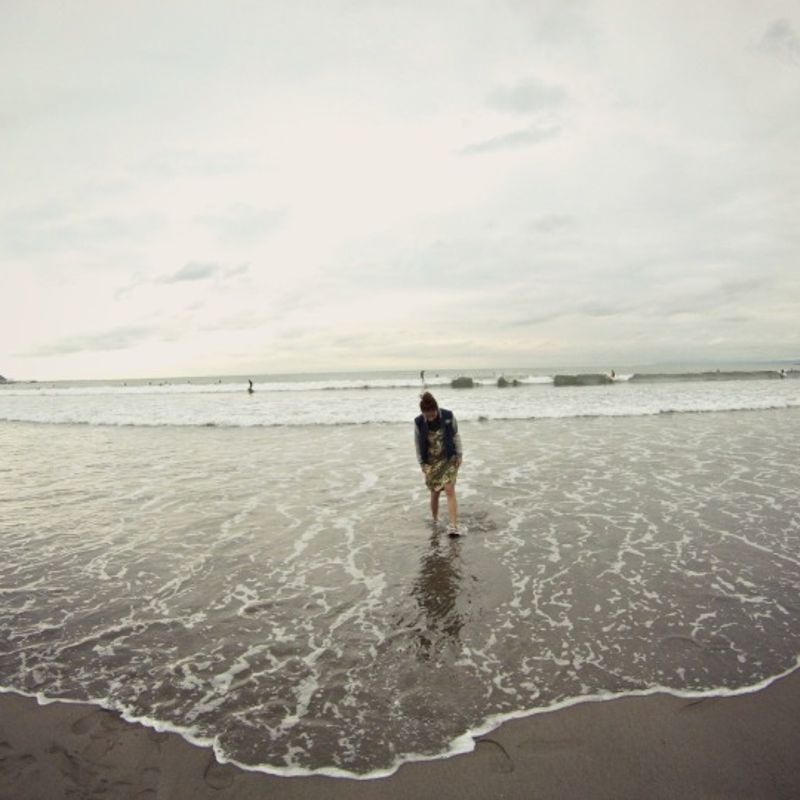 Please don't focus your attention to my feet. The beer would love some love though.
3. KOJUKURI
Before last year's summer ended, I was lucky enough to have a road trip to Chiba with my friends. We headed out to Chiba for a beach picnic but ended up having a free paramotor session instead! Talk about lucky, right? We got to see the awesome view of the beach from above and below!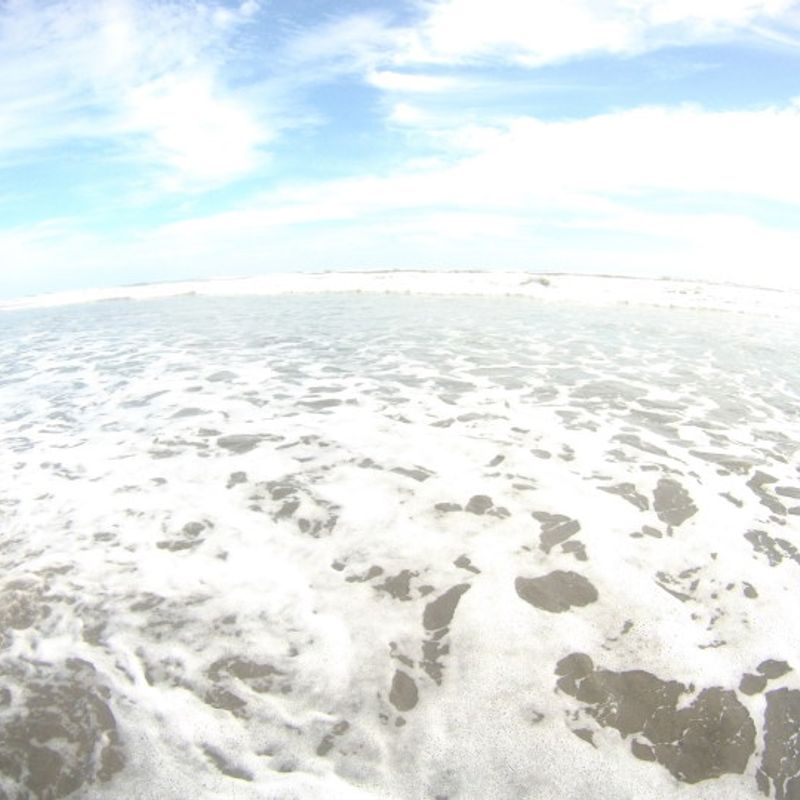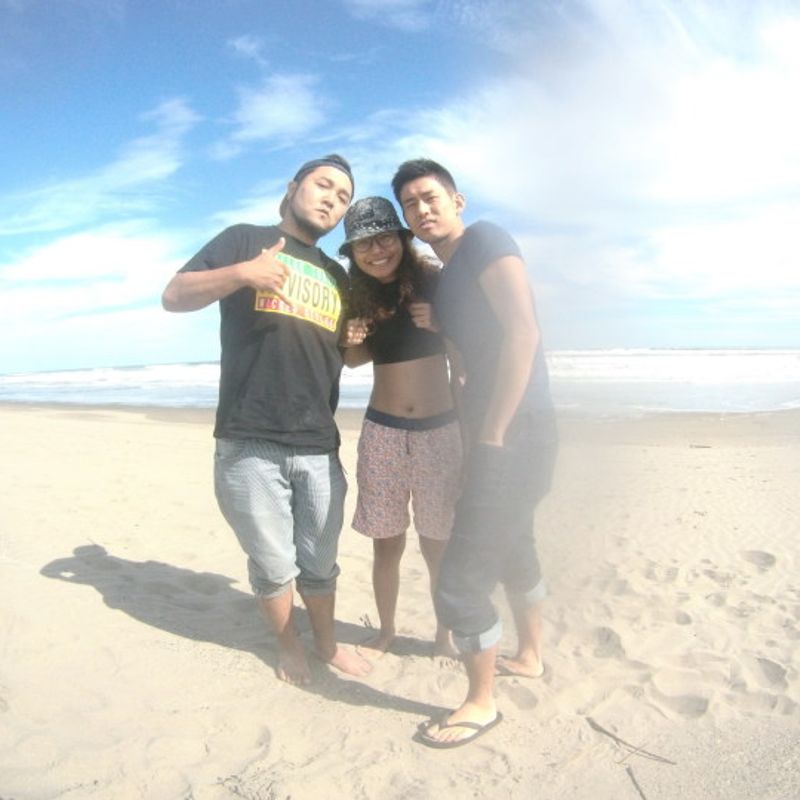 I wasn't able to take a good picture while I was flying so let's just say, "Mottainai".
4. OKUTAMA ( TAMA RIVER)
I got hooked to camping and hiking here in Japan. I was basically a beach gal and a couch potato back at home. But how could I just sit still and stay home if Japan offers a lot!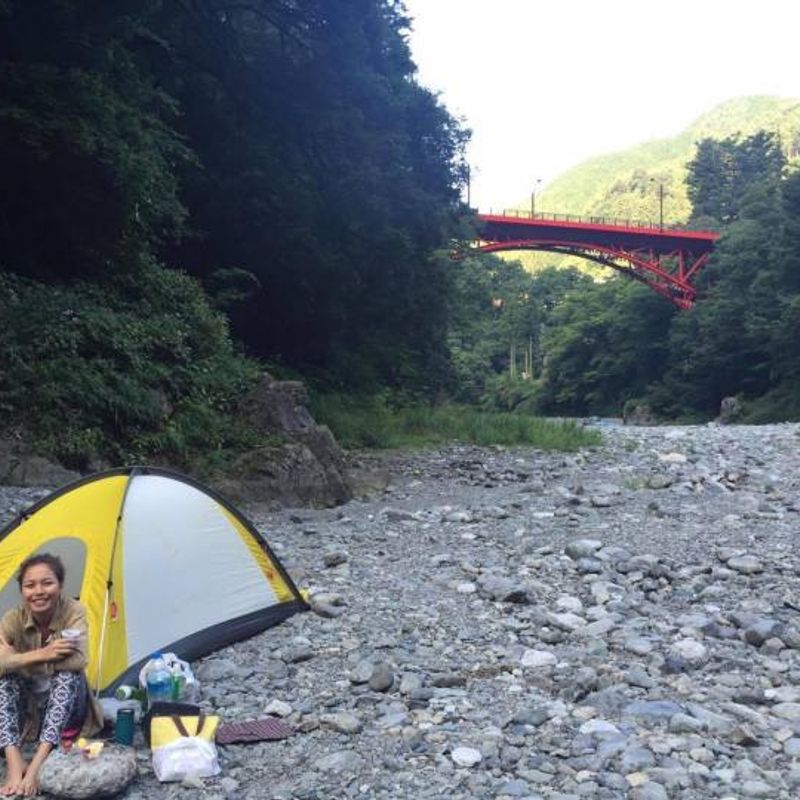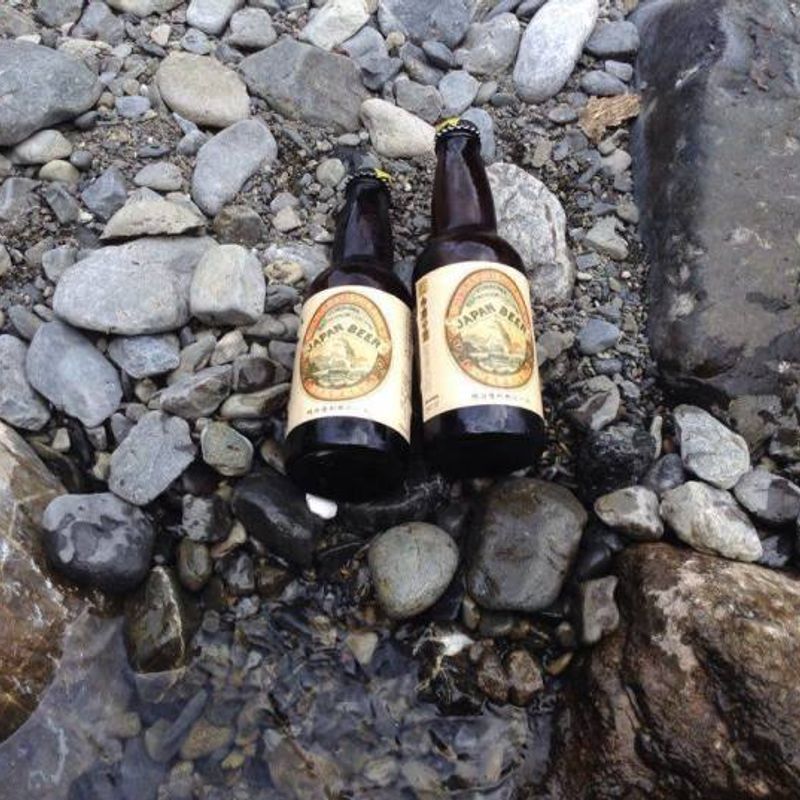 Uhm, obviously I couldn't find a good photo of the river but if you trust me, it was cold enough to have our beer bottles in perfect condition before we consumed them! Camping by the river was definitely a must in summer!
5. OARAI BEACH - IBARAKI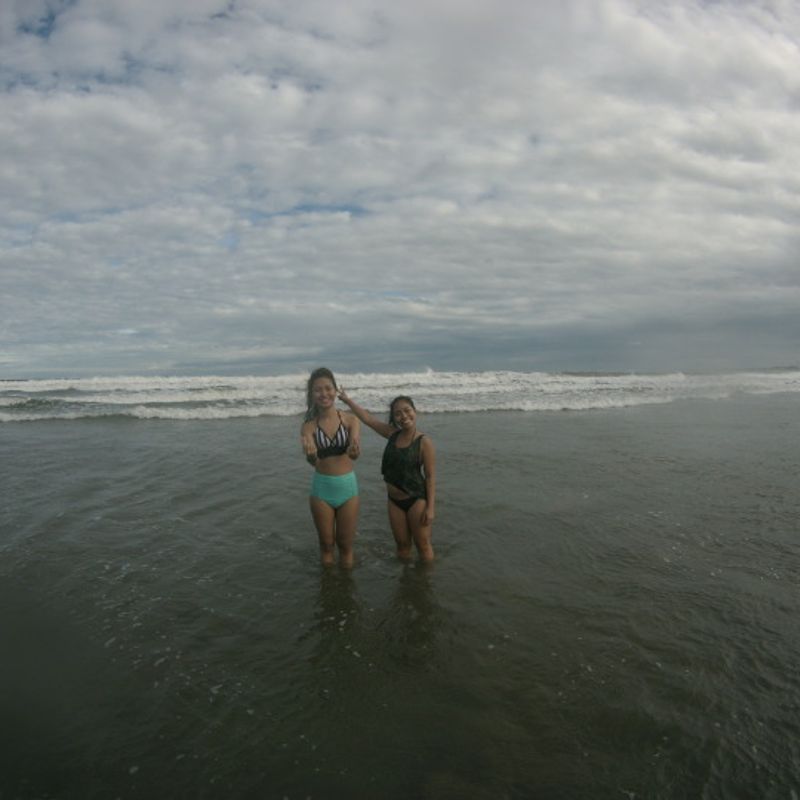 We tried to learn how to surf here last year, but the waves were crazily strong so we had to end up swimming. Or should I say, being pushed by the waves as if our lives didn't matter.
I have more places to share but I will save it for my next blog! For now, I hope everyone will stay hydrated in this crazy humid summer!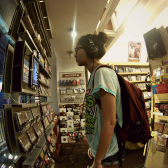 Thrill-seeker. Normally crazy. Mediocrity bores me. Headset Killer. Thoughtless Discoverer. Never Ending Talker. Serious Joker. Jilai born in July.
---