Feb 2, 2016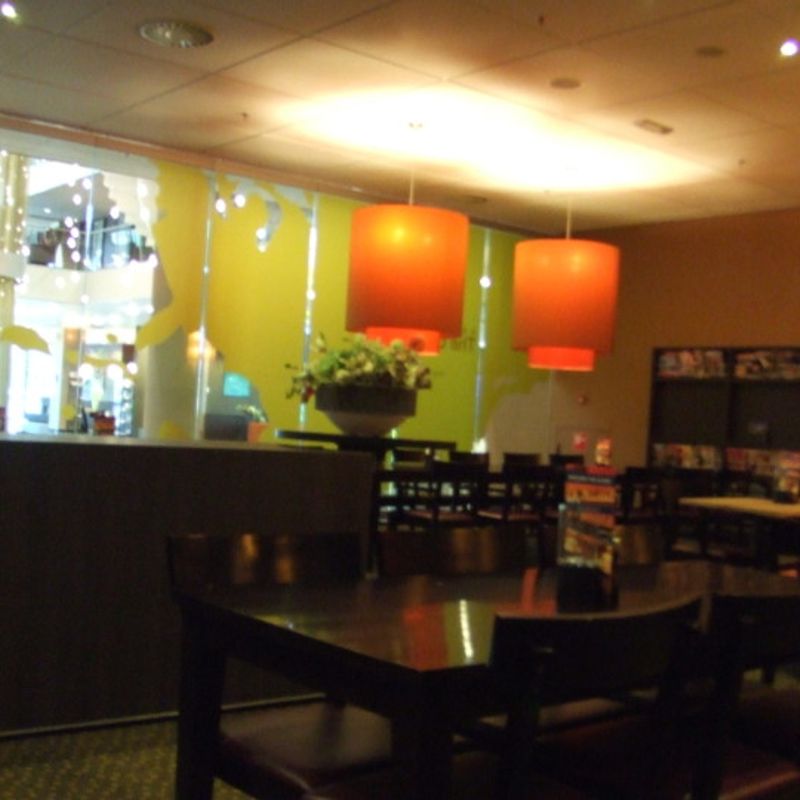 The following 10 tips will help you to improve your communication skill with the Japanese people very quickly:
1. Smile while talking.
2. Speak slowly than normal.
3. Do not use difficult vocabulary.
4. Give pause between the 2 sentences.
5. Use your body language.
6. Learn at least some "most necessary word" in Japanese.
7. Try to talk as much as possible whenever you will get chance with a Japanese people.
8. Try to communicate in shop or restaurants etc. while visiting there.
9. Watch Japanese TV channels and
10. Make new Japanese friends and talk with them as much as possible.
---