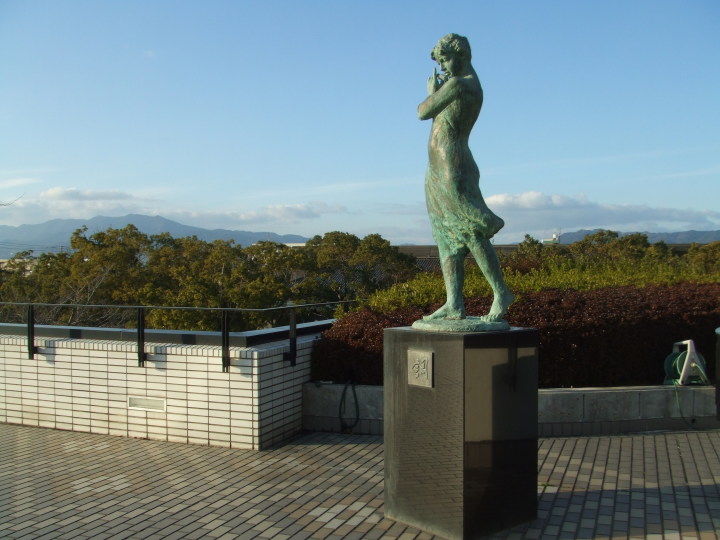 It is very important to stay warm during the coldest time of the year. If you follow the following 10 steps, you can surely warm your body.
1. Always use socks. The winter type (heat) is preferable.
2. Use the neck warmer.
3. Take ginger tea or ginger in the food.
4. Drink black coffee in the morning.
5. Use a hot water bag while sleeping.
6. Use hot water for taking bath.
7. Cover your ear while going out.
8. Try to eat hot foods, nabe etc.
9. Do exercise regularly even small and indoor. and finally
10. Try to adjust and enjoy the winter.