Dec 8, 2015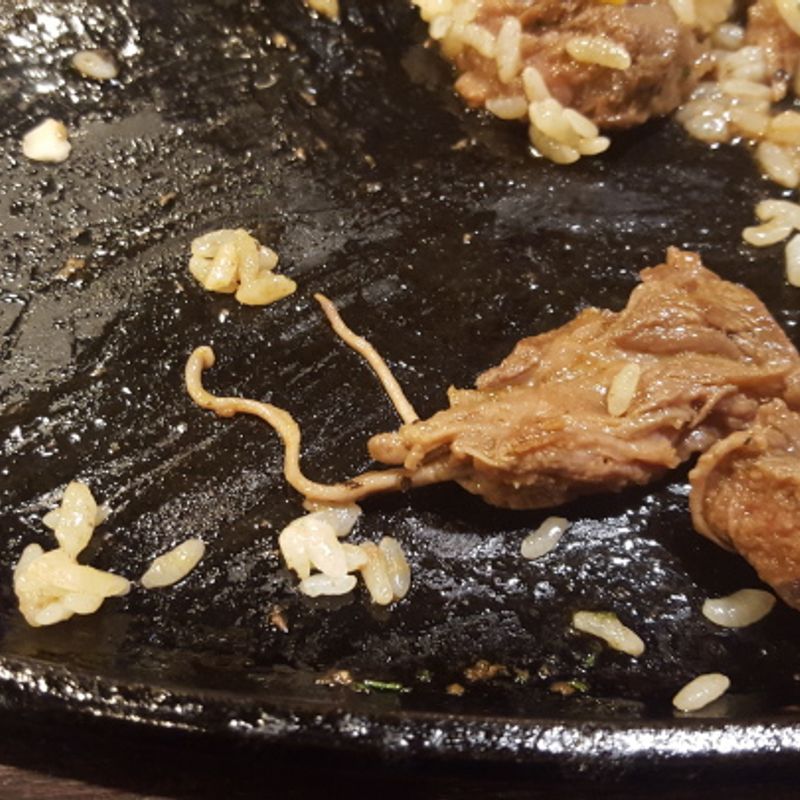 Shocking! I ate steak for lunch today and after finishing, something long and worm-like came out of a chunk of meat! As I separated the meat, it kept coming out!
It was endless and really disgusting!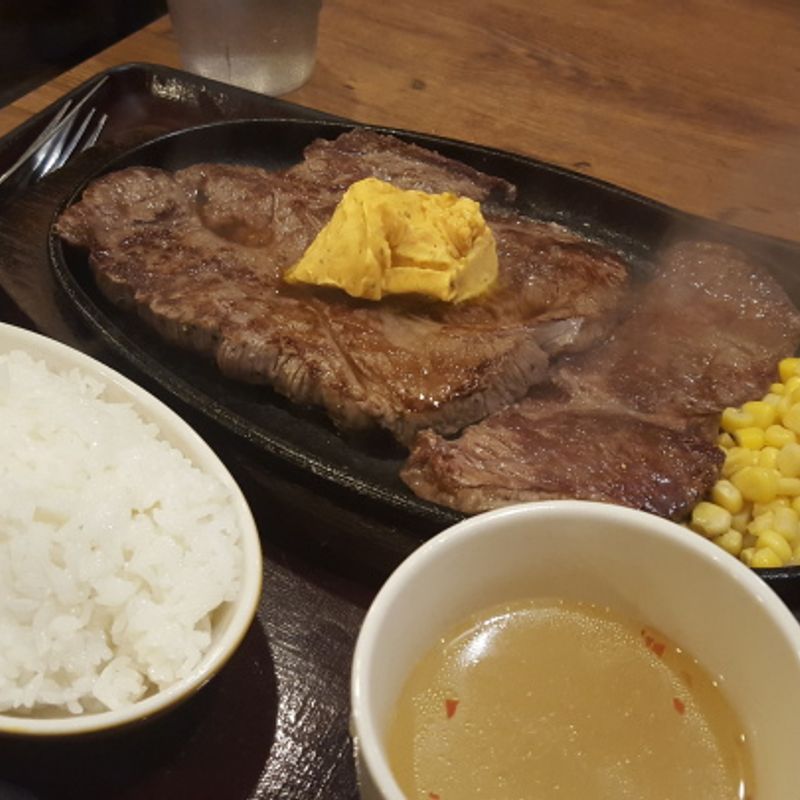 The picture above was taken before eating. Looks nice, I know.
Even so, I'm gonna feel bad for the rest of the day.
The dish was a 400 g steak set with a large rice. It cost 1,300 yen.
For 400 g, it's not too bad a price, I think.
Shame about the long worm-like thing though!!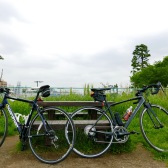 Hi guys ;) I like to do training. wanna share information about training and my daily life in Japan.
---
5 Comments
That thing look like a worm.

@Samantha don't wanna look again.