Jun 9, 2019
I already heard about the Galaxy Donuts a while ago, but since I am living quite far away from Akihabara, I didn't had a chance to get them easily. Because we had a girls meeting yesterday in Akiba, it finally was the right time to buy some.
The shop with the Galaxy Donuts is called Jack in the Donuts and located right next to the Akihabara Yodabashi together with some other foody shops. Find the website here.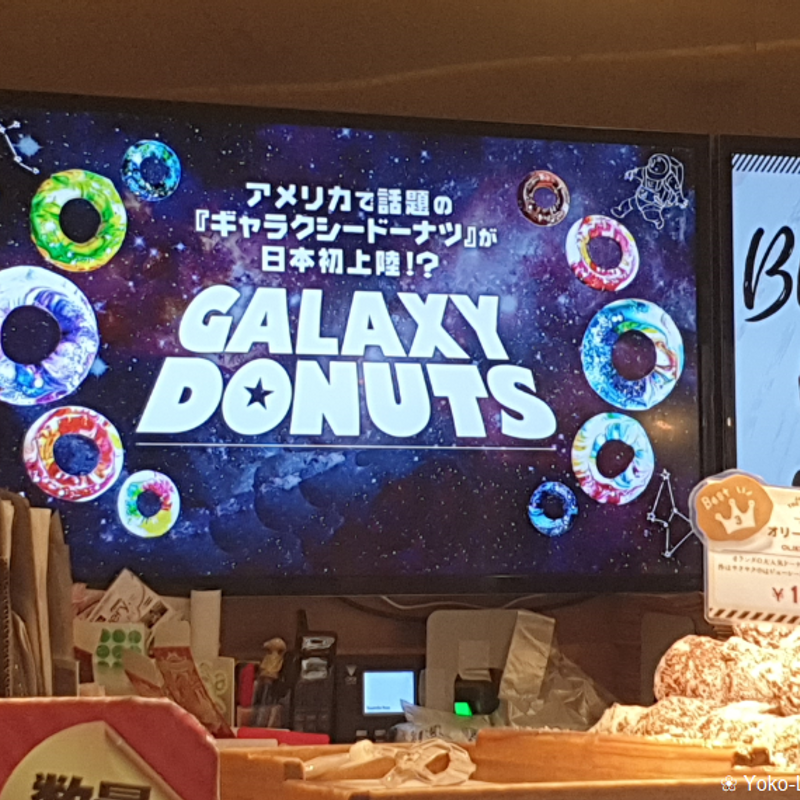 They have many different colors of the galaxy donuts and you can choose the ones you like by telling the staff member the number you want. All the numbers even have a tiny drawing.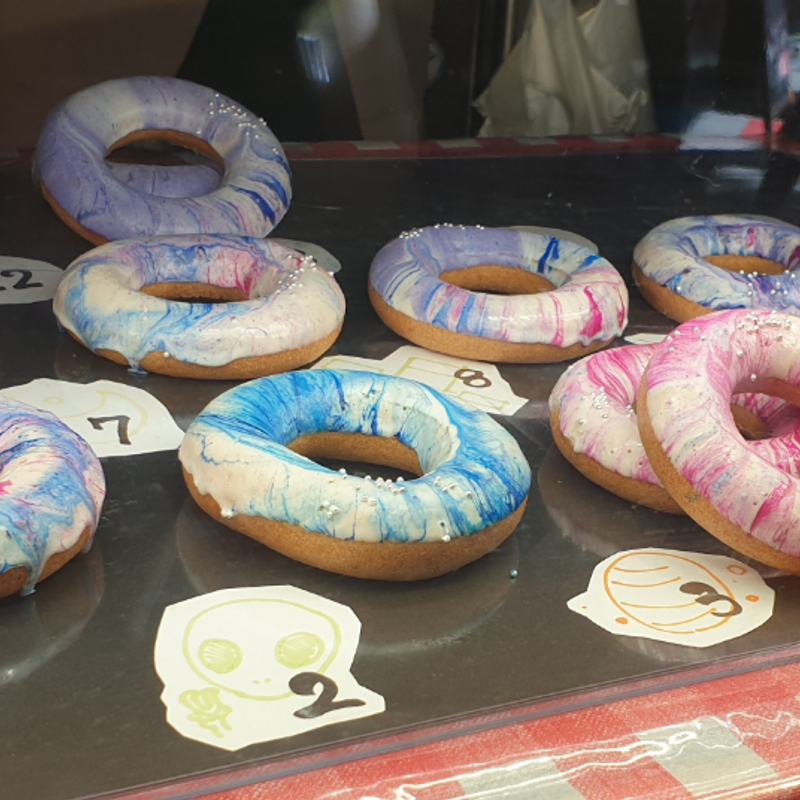 Each of the galaxy donuts costs 200 yen. A little bit pricy, but is it worth it?

When I got home I was especially curious about the taste. And yes, I think they are really good. The galaxy topping is quite sweet, but nicely fitting together with the dough which has a mochi-like texture I really like.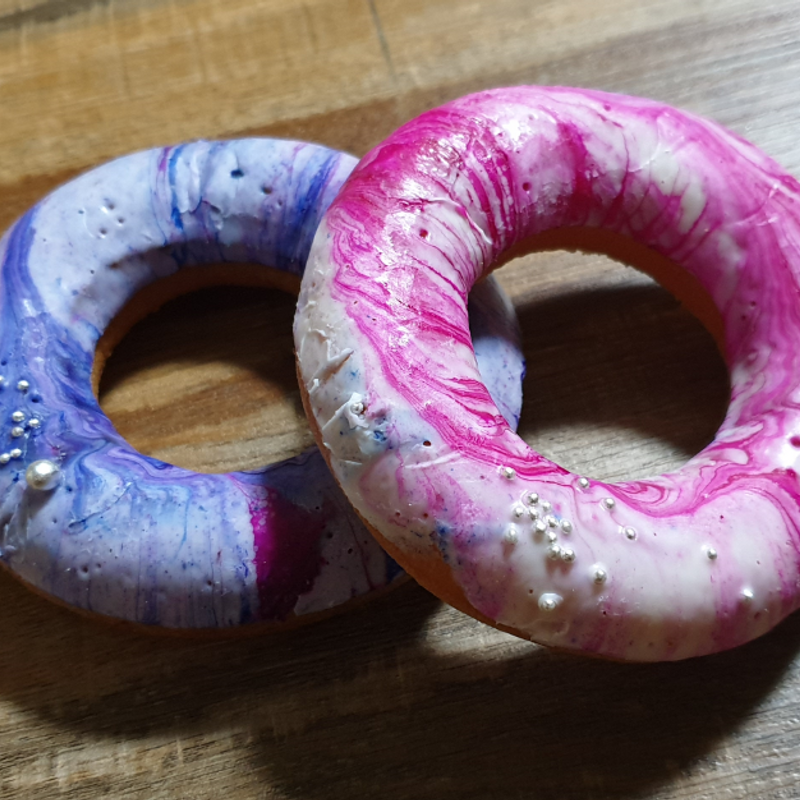 I enjoyed eating my donut and my husband liked his, too. Unfortunately I finished it quite fast and I would have wished for another one. At the shop they have quite many different donuts and they already looked very delicious. Let's see when I will be back to Akihabara.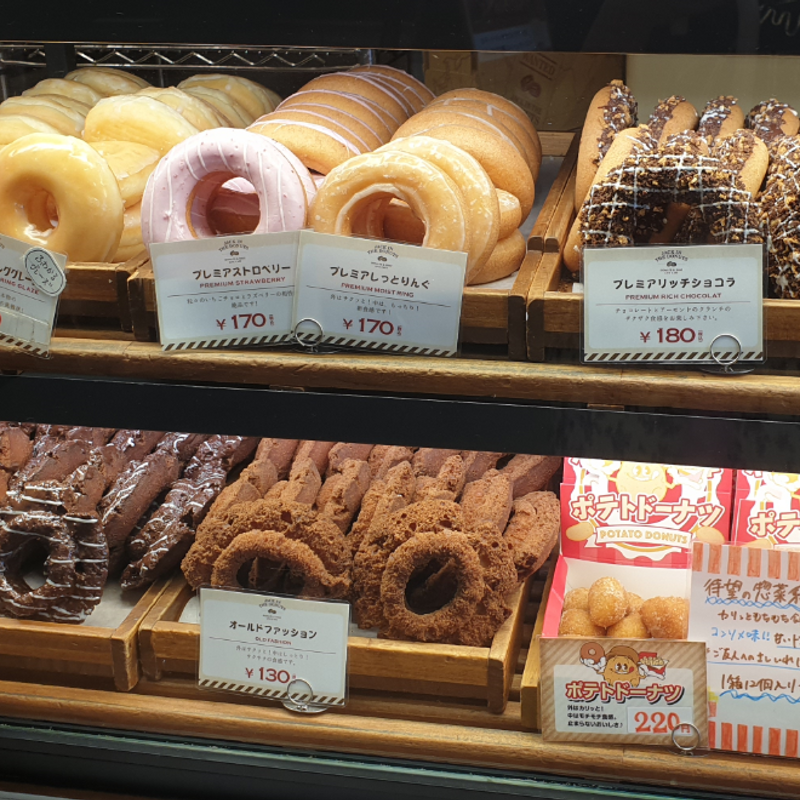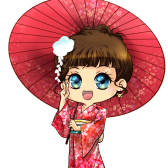 German woman who made several trips to Japan, did one year Working Holiday and started living in Japan again since Oct' 2016 with Japanese husband. Loves music, cats, traveling and food.

Also take a look to my German blog and my Youtube Channel (new video every Friday) → https://www.youtube.com/c/YokoLostInJapan
---