Jun 7, 2018
Please note that public libraries will be closed on the following dates.

June 12 (Tue) to 14 (Thu): Kohoku, Sakae, Seya, and Naka libraries
June 19 (Tue) to 21 (Thu): Chuo including mobile libraries
June 26 (Tue) to 28 (Thu): Konan, Totsuka, and Midori libraries
July 3 (Tue) to 5 (Thu): Kanazawa, Tsuzuki, and Tsurumi libraries.
All public libraries will be closed for a facility checkup on June 18 (Mon).
Inquiries: Chuo Library (045) 262-7334 (Japanese)
URL (Japanese)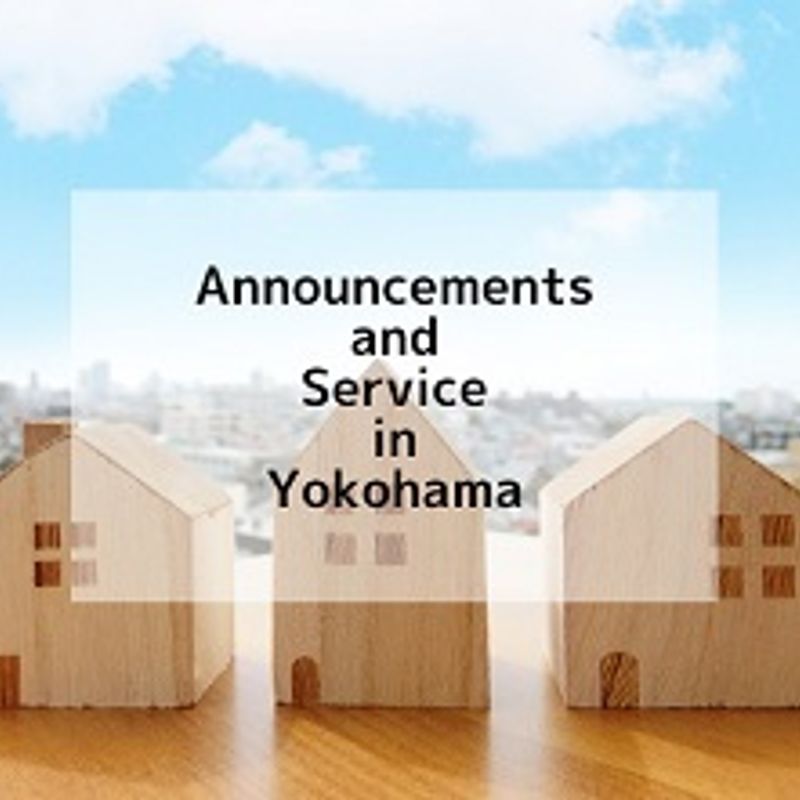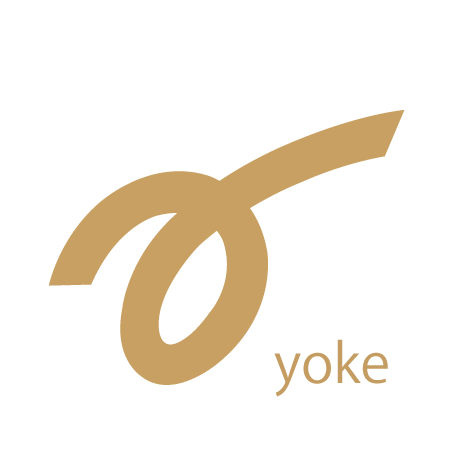 The Yokohama Association for International Communications and Exchanges (YOKE) is a public interest incorporated foundation funded and supported by the City of Yokohama.

We at Yoke, in cooperation with local residents, promote the creation of a community in which foreign residents of our community can thrive and contribute.
---