Mar 6, 2019
The sail training ship Nippon Maru has been docked in Sakuragicho since her retirement in 1984. Since then, she is open to the public as an exhibit. Twelve times a year, she unfurls her 29 sails with the help of volunteers.

This is a training program for those who are interested in volunteering to help unfurl her sails.
Training session dates: Apr. 13 (Sat), Apr. 14 (Sun) and Apr. 20 (Sat) *Apr. 21 (Sun) is reserved. 10:00-16:00
Eligibility: Healthy people between 18 yrs and 60 yrs old, who are able to attend all three training sessions. (Please note that you may not be eligible depending on your health conditions)
Limit: 30 people *Chosen by lottery
To Apply: Please check the website.
Inquiries: (045) 221-0280 (Japanese)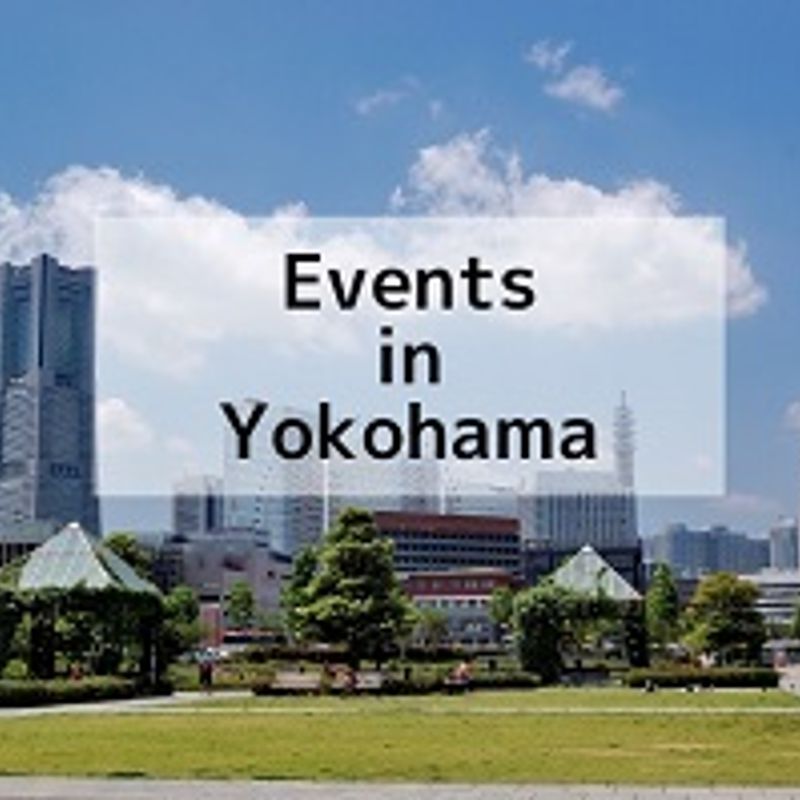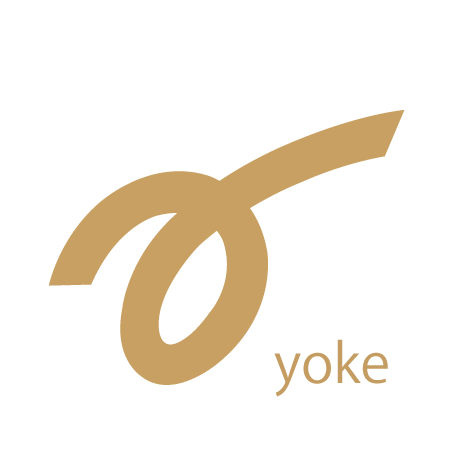 The Yokohama Association for International Communications and Exchanges (YOKE) is a public interest incorporated foundation funded and supported by the City of Yokohama.

We at Yoke, in cooperation with local residents, promote the creation of a community in which foreign residents of our community can thrive and contribute.
---