Jun 5, 2019
For those who are currently receiving nursing care (support), the present Long Term Care Insurance Payment Ratio Certificate for your nursing care (support) will expire on July 31, 2019.

The new certificate, valid from August 1, will be sent out after July 11. You do not need to file any new documents.
Inquiries: Your local ward office, or Kenko Fukushi-kyoku Kaigo Hoken-ka (Health and Social Welfare Bureau, Long Term Care Insurance Division (045) 671-4253 (Japanese)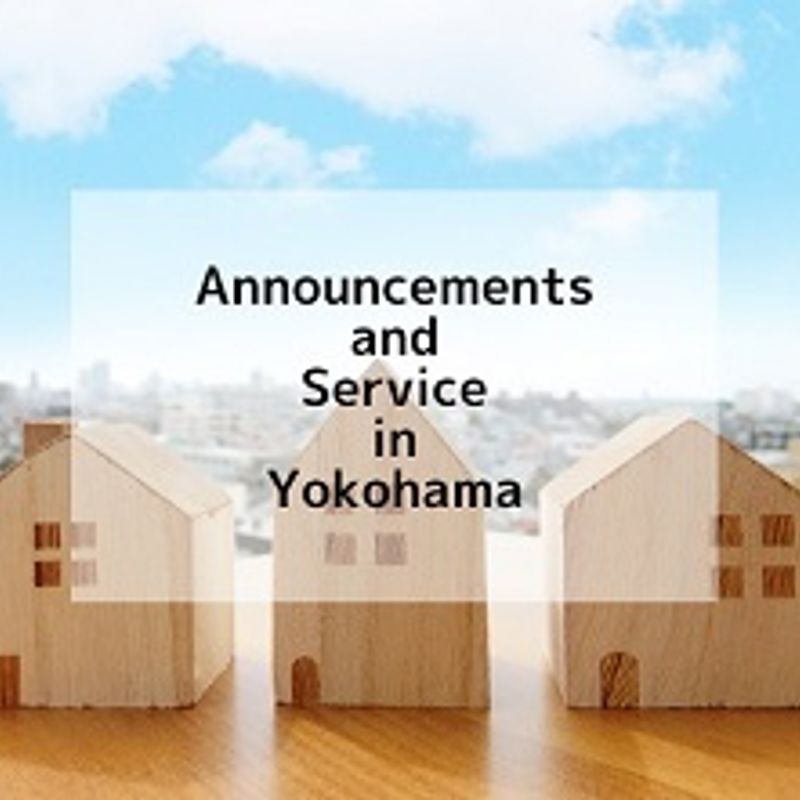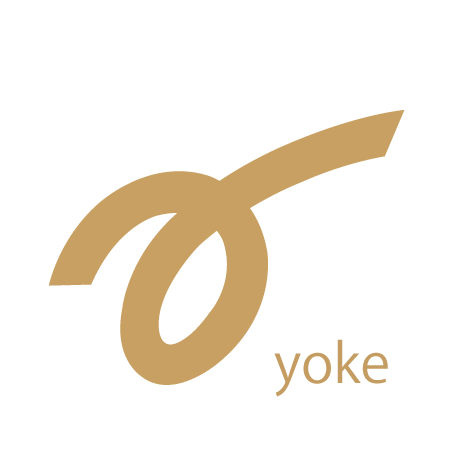 The Yokohama Association for International Communications and Exchanges (YOKE) is a public interest incorporated foundation funded and supported by the City of Yokohama.

We at Yoke, in cooperation with local residents, promote the creation of a community in which foreign residents of our community can thrive and contribute.
---