May 9, 2019
The city of Yokohama subsidizes a part of the cost of the pneumococcal vaccination if you are turning 65, 70, 75, 80, 85, 90, 95, 100, or 101 and older in the fiscal 2019.

The notice should be mailed to those who are eligible at the end of June and it will be valid till March 31, 2020.
Eligibility: Those who have never had pneumococcal vaccination before and turning 65, 70, 75, 80, 85, 90, 95, 100, or 101 in the fiscal 2019. Those who are between 60 and 65 years old who have a functional problem in the heart, kidney, the respiratory system, or immune function problem due to HIV that is equivalent to a 1st grade disability are also eligible.
Fee: 3,000 yen *Please bring your health insurance card with you. *Tax-exemption house hold and those who are on welfare are eligible for more reduction and/or exemption measures.
Inquiries: Vaccination Call Center (045) 330-8561 (Japanese)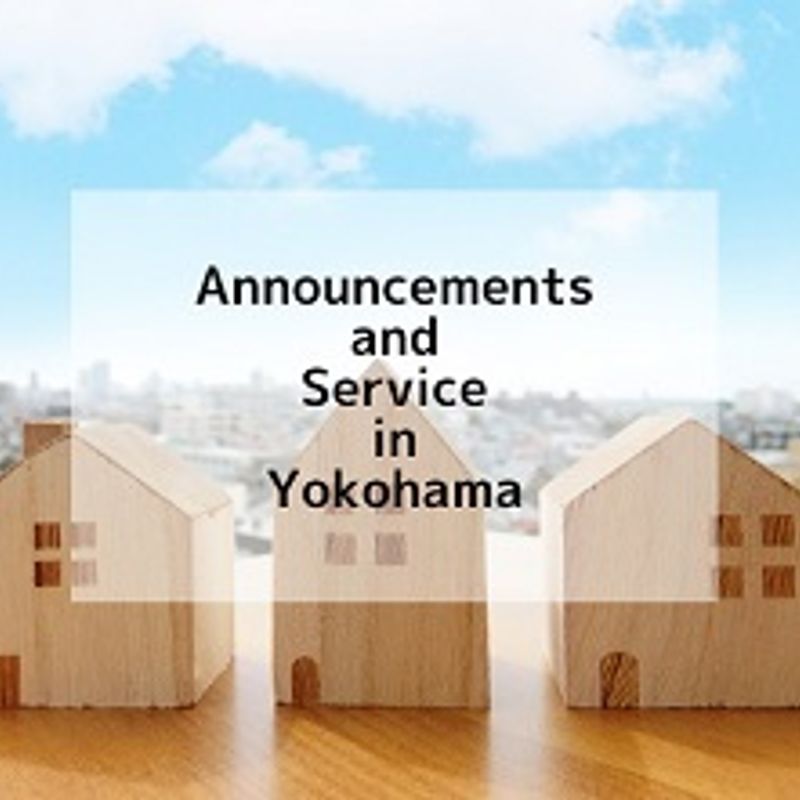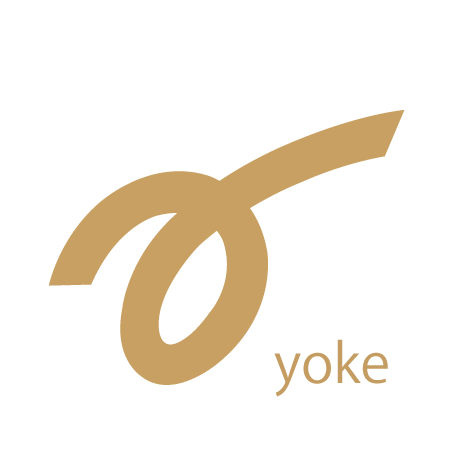 The Yokohama Association for International Communications and Exchanges (YOKE) is a public interest incorporated foundation funded and supported by the City of Yokohama.

We at Yoke, in cooperation with local residents, promote the creation of a community in which foreign residents of our community can thrive and contribute.
---