Apr 11, 2018
Applicants must be over 20 yrs of age, have lived or worked in Yokohama for the past six months minimum. Income restrictions apply. *The type of room depends on the applicants' age and/or number of family members.
Limit: 650 units *Chosen by lottery.
To Apply: Between April 11 and April 20, please apply by filling in the application form available at any Ward Office's Koho Sodan Kakari or at Gyosei Service Corner. *Entries must be postmarked by April 20.
Inquiries: Yokohama-shi Jutaku Kyokyu Kosha (045) 451-7777 (Japanese)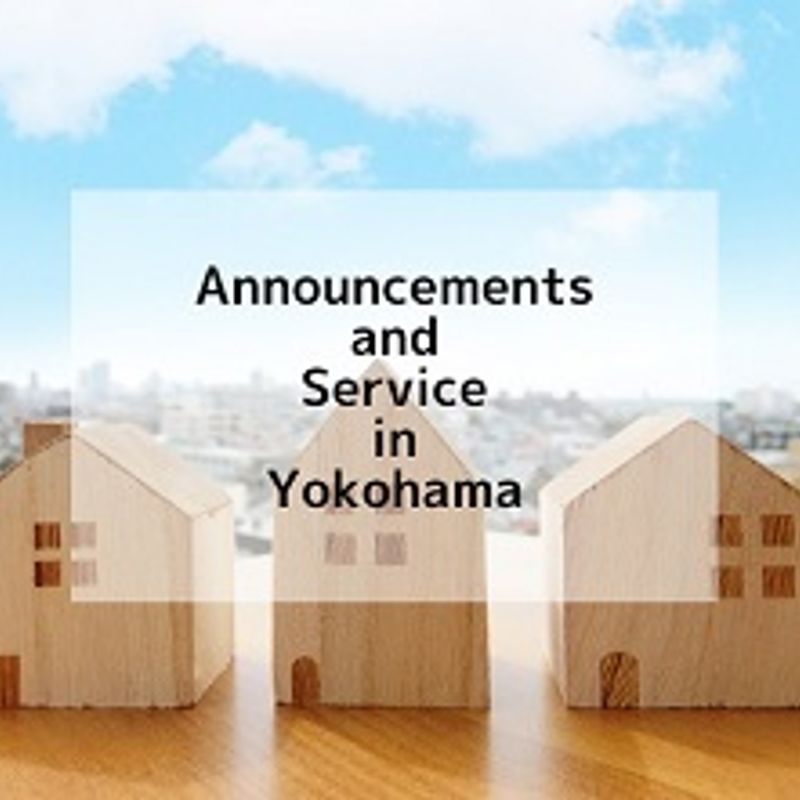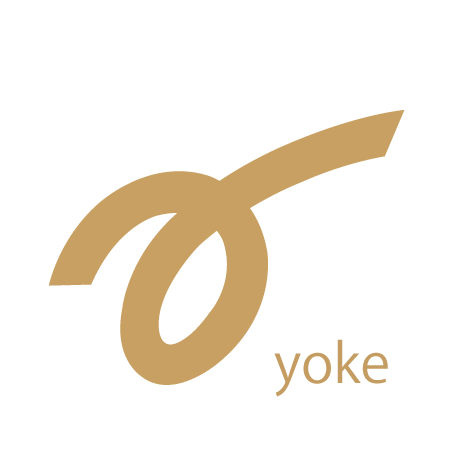 The Yokohama Association for International Communications and Exchanges (YOKE) is a public interest incorporated foundation funded and supported by the City of Yokohama.

We at Yoke, in cooperation with local residents, promote the creation of a community in which foreign residents of our community can thrive and contribute.
---