Jun 5, 2019
A subsidy of 24,000 yen and up (for 6 months) per child (depending on your residential tax submitted for 2019) will be provided to families with children who have enrolled in private kindergarten between April 1 and June 1. Application forms will be distributed at the beginning of June at each kindergarten and may be submitted there.

Inquiries: Ask for more information at your kindergarten, or contact Kodomo Seishonen-kyoku, Kosodate Shien-ka (045) 671-2085 (Japanese)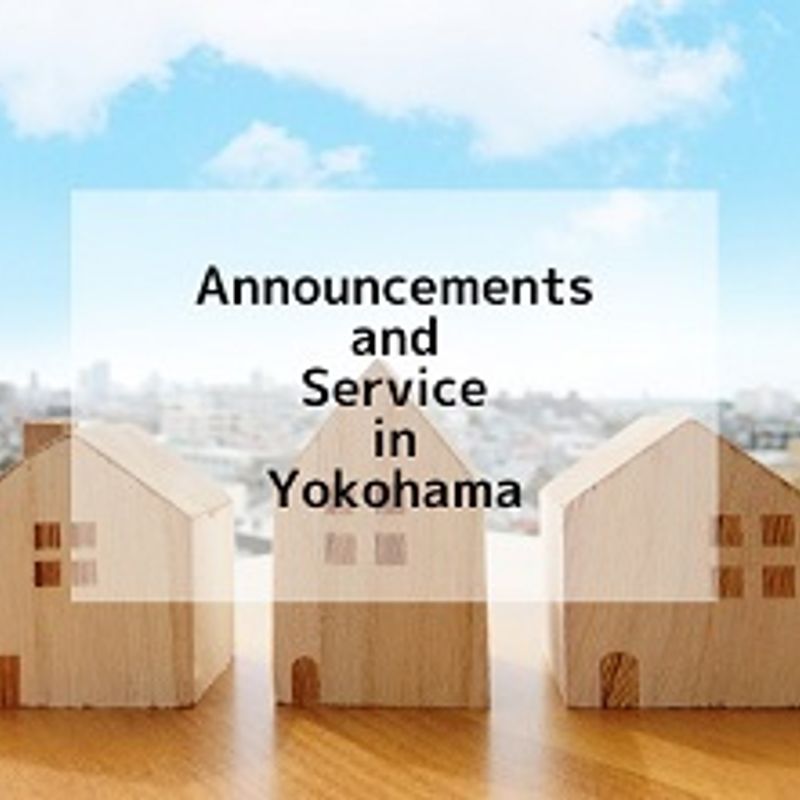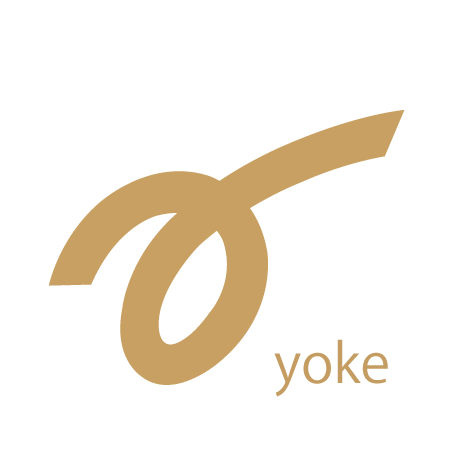 The Yokohama Association for International Communications and Exchanges (YOKE) is a public interest incorporated foundation funded and supported by the City of Yokohama.

We at Yoke, in cooperation with local residents, promote the creation of a community in which foreign residents of our community can thrive and contribute.
---