Apr 8, 2019
One of the important measures for safety at the time of earthquakes is to secure large and heavy furniture to prevent them from falling over. This is sometimes difficult for households with only senior citizens or with disabled people. The city of Yokohama provides a service to secure two pieces of furniture for eligible families.

Limit: 500 people *First-come basis
Eligibility: Households whose family members apply to any of the following (1)~(6):
(1) over 65 yr old, (2) have Shintai Shogaisha Techo (Certificate for the Physically Disabled), (3) have Ai no Techo (Certificate for the Intellectually Disabled), (4) have Seishin Shogaisha Hoken Fukushi Techo (Certificate of the Mentally Disabled), (5) have Yokaigo/Yo Shien Nintei (approved for long term care or requiring support by Long Term Care Insurance Act), (6) under junior high school level
*People who have graduated junior high school and are under 64 years old are not eligible to receive this service unless they apply to conditions (2)~(5).
Fee: Free *Fee applies for tip-over safety devices such as L-brackets, chains
Application and Inquiries: Please check the website (Japanese).
Application Period: from April 1 to July 31

Inquiries: Tel (045) 671-3456 (Japanese) Fax (045) 641-1677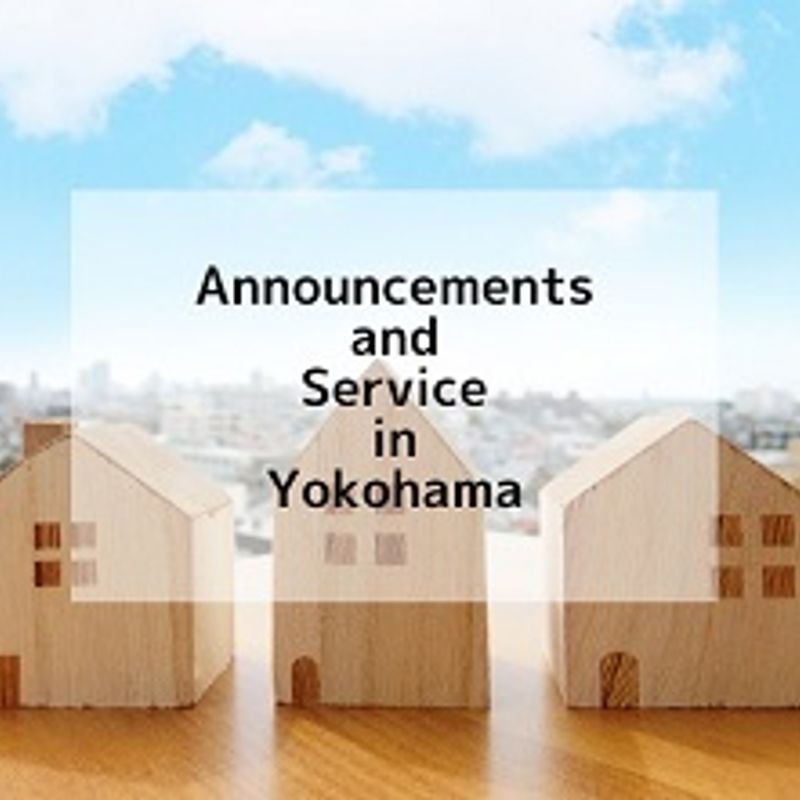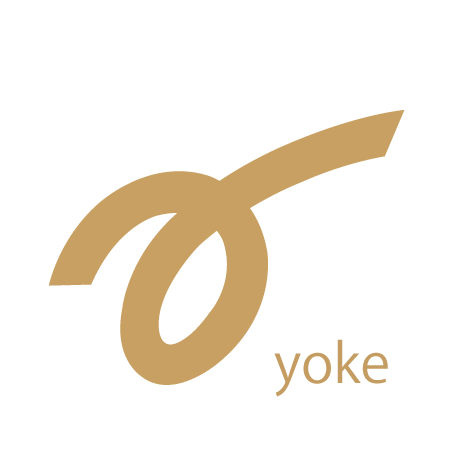 The Yokohama Association for International Communications and Exchanges (YOKE) is a public interest incorporated foundation funded and supported by the City of Yokohama.

We at Yoke, in cooperation with local residents, promote the creation of a community in which foreign residents of our community can thrive and contribute.
---