Apr 11, 2018
The city of Yokohama provides financial assistance to Yokohama citizens who have had ownerless cats spayed or neutered. The amount of subsidy is up to 5,000 yen.
Limit: 5,700 cats *First-come basis
Eligibility: Applicants must be Yokohama citizens or neighborhood associations in Yokohama. .
To Apply: Please apply after the spaying/neutering surgery. Please see the website below for more details.
Inquiries: (045) 471-2111 (Japanese)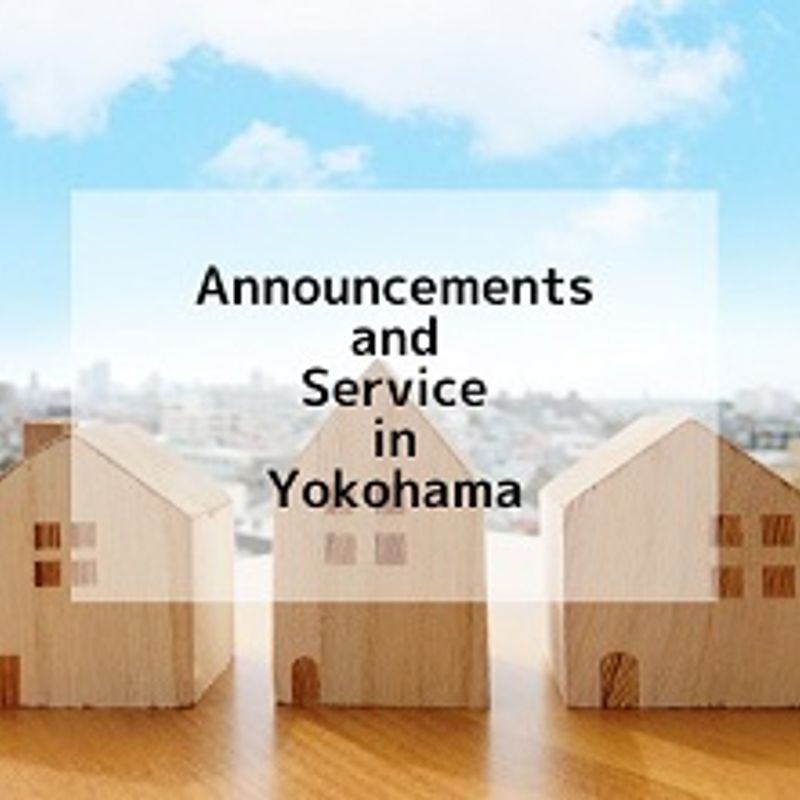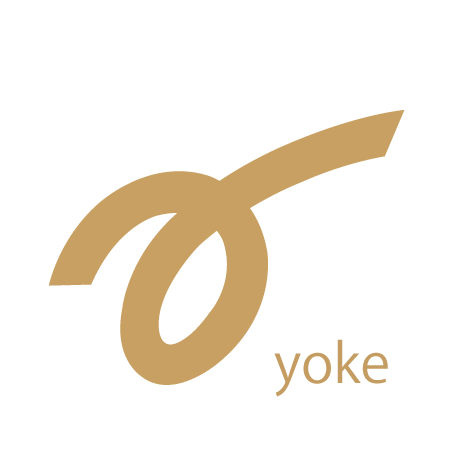 The Yokohama Association for International Communications and Exchanges (YOKE) is a public interest incorporated foundation funded and supported by the City of Yokohama.

We at Yoke, in cooperation with local residents, promote the creation of a community in which foreign residents of our community can thrive and contribute.
---