Jul 11, 2019
English translation service for some of the documents issued by the City of Yokohama is available. The types of documents are as follows:

(1) Family Register (Koseki Tohon and Koseki Shohon) *New type which is horizontally written, converted to data
(2) Juminhyo (Resident Certificate) issued by Yokohama. *Juminhyo that have My Number printed on them cannot be accepted.
*In addition to the translations, certificates of translation can be attached upon request (with fee).
Fee: 3,000~3,500 yen per document and 300 yen per certificate of translation. If you need two or more copies of the same translation, 300 yen for one additional copy.
To Apply: Please call YOKE in advance and make a reservation.
Location: YOKE
Inquiries: (045) 222-1209 (Mon-Fri: 10:00-11:30/12:30-16:30, 2nd and 4th Sat: 10:00-12:30)
Email: info.corner@yoke.or.jp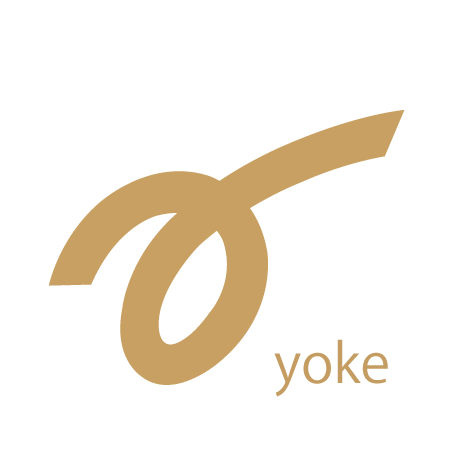 The Yokohama Association for International Communications and Exchanges (YOKE) is a public interest incorporated foundation funded and supported by the City of Yokohama.

We at Yoke, in cooperation with local residents, promote the creation of a community in which foreign residents of our community can thrive and contribute.
---