Dec 5, 2018
In a series of 6 classes, you will learn: basic computer operation skills, Microsoft Word, Excel, PowerPoint, etc. Spots are available for some participants who are able to bring in their own laptop computers, and spots are also available for those who do not have computers.

Eligibility: Non-Japanese who can read hiragana & katakana (Some spots are available for Japanese citizens as well.)
Limit: 10 people *First-come basis
Location: Konan International Lounge (Yumeooka Office Tower 13F, 3 min walk from Kamiooka Stn)
Date&Time: Jan. 17, 24, 31, Feb. 7, 14, 21 (Thursdays); 13:30-15:00
Briefing Date&Time: Jan. 10 (Thu), 13:30-14:00 (If you would like to use your own laptop, please bring it to the briefing.)
Fee: 3,500 yen/course (private lessons) *Non-refundable
To Apply: From Dec. 21, please telephone or come to the Lounge. At that time, please give your name, the ward you live in, contact numbers, nationality, and whether or not you can bring your own PC.
Inquiries: (045) 848-0990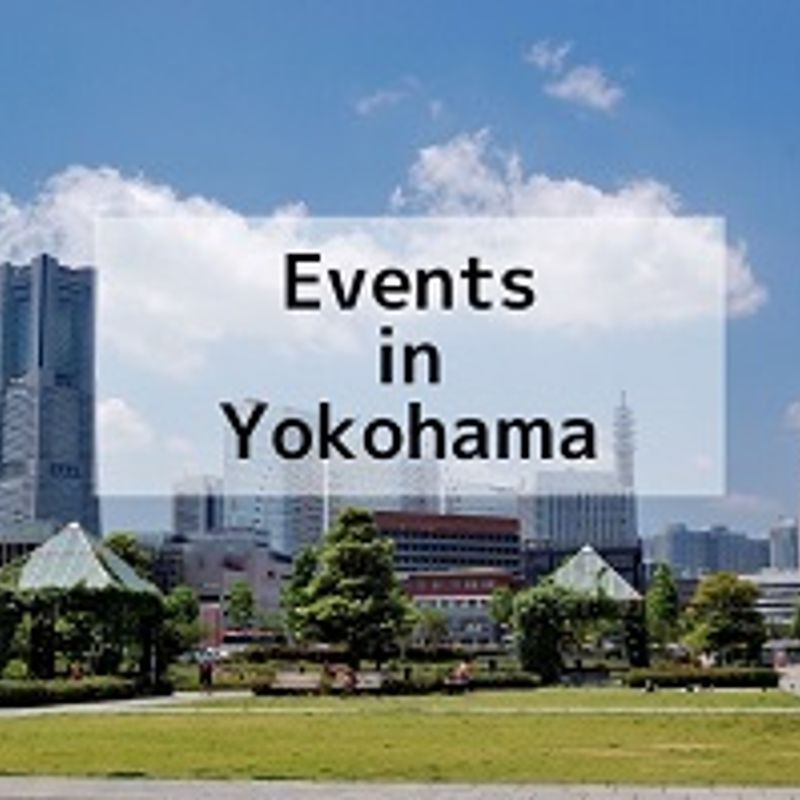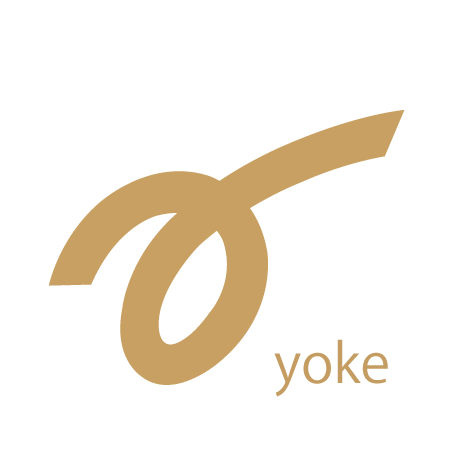 The Yokohama Association for International Communications and Exchanges (YOKE) is a public interest incorporated foundation funded and supported by the City of Yokohama.

We at Yoke, in cooperation with local residents, promote the creation of a community in which foreign residents of our community can thrive and contribute.
---