Feb 8, 2019
Come view the beautiful red and brilliant white blossoms! There are over 600 plum trees in Sankeien. Free hot tea "Mugiyu" will be offered at Hatsune-chaya (arbor) every day. *until 15:30

Date&Time: Feb. 9 (Sat) to March 3 (Sun); 9:00-16:30
Fee: Admission to Sankeien is 700 yen for adults and 200 yen for junior high school students and elementary school children
Location: Sankeien (take a bus from JR Negishi, Yokohama, or Sakuragi-cho Stn)
Other than Plum Blossom Viewing, you can also enjoy the following events during this early spring period.
<Bonsai Exhibition>
Featuring plum tree pots and other Bonsai
Date: Feb. 10 (Sun) to Feb. 17 (Sun)
<Trained Monkey Performance>
Come see a monkey do some tricks.
Date: Sat, Sun, and holidays between Feb. 9 (Sat) to March 2 (Sat); 10:00-15:30, Location: Chuo Hiroba (Central Square)
<Ohayashi>
Come enjoy traditional Japanese festival music
Date: March 3 (Sun); 11:00-12:00 and 13:30-14:30, Location: Chuo Hiroba (Central Square)
To Apply: Please go directly to the location
Inquiries: (045) 621-0635 (Japanese)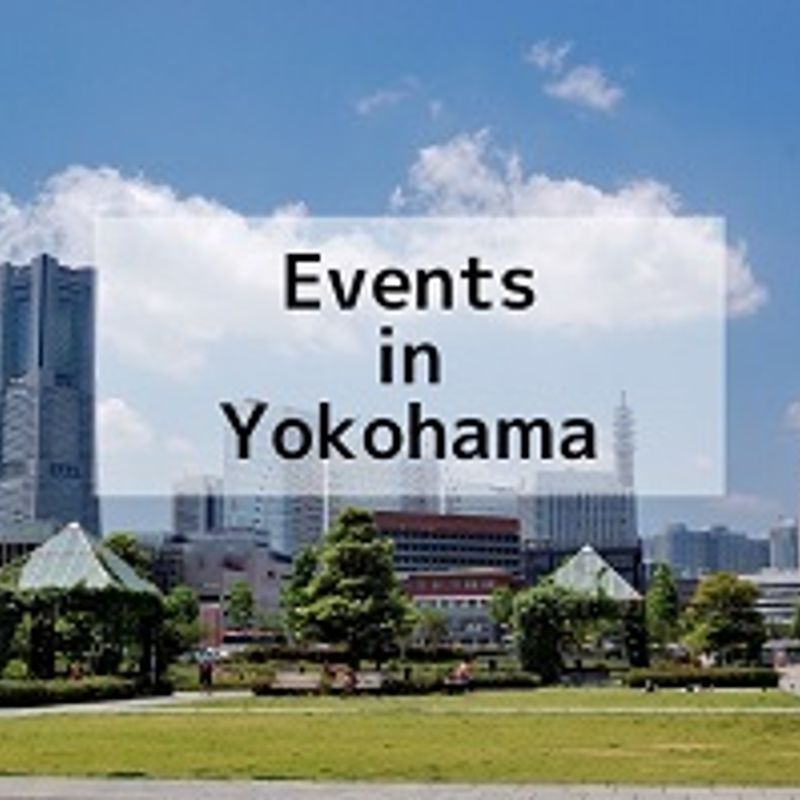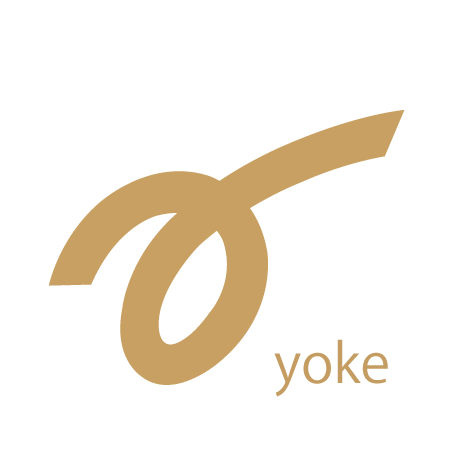 The Yokohama Association for International Communications and Exchanges (YOKE) is a public interest incorporated foundation funded and supported by the City of Yokohama.

We at Yoke, in cooperation with local residents, promote the creation of a community in which foreign residents of our community can thrive and contribute.
---