Oct 5, 2018
Institutions, schools and individuals gather to display various gadgets they have produced such as Virtual Reality game devices, drones, robots, and many more. Participants are free to look around, touch the gadgets, and even talk to the developers. Everyone is welcome!

Date&Time: Nov. 9 (Fri) 17:00-20:00 and 10 (Sat) 11:00-16:00
Fee: Free
Location: Fuji Xerox Minatomirai Jigyosho (3 min walk from Shin Takashima Stn on the Minatomirai Line) and Yokohama Mitsui Bldg 1F (2 min walk from Shin Takashima Stn)
To Apply: Please go directly to the location.
URL (Japanese0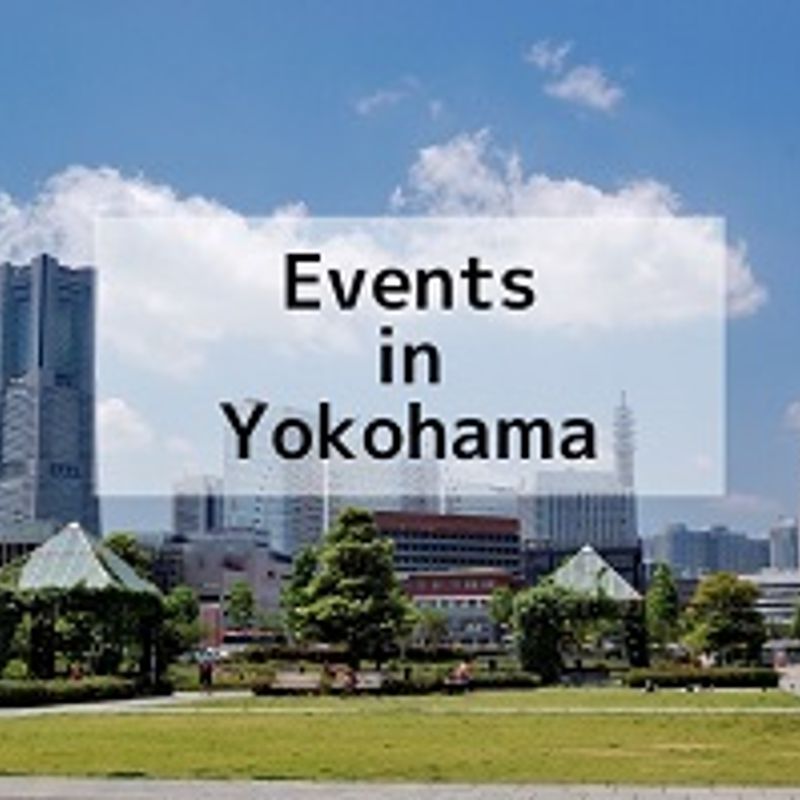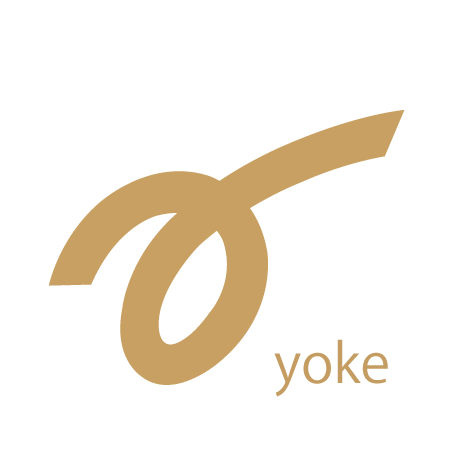 The Yokohama Association for International Communications and Exchanges (YOKE) is a public interest incorporated foundation funded and supported by the City of Yokohama.

We at Yoke, in cooperation with local residents, promote the creation of a community in which foreign residents of our community can thrive and contribute.
---