Feb 8, 2019
■Deregistration of Motorcycle

Motorcycle owners are taxed for 2019 fiscal year (April 2019-March 2020) based on the owner's legal residence as of April 1, 2019. If you are scrapping or giving away your motorcycle(s), please make sure to declare by the end of March, or you will be taxed for the following year as well. For 125 cc or less motorcycles: Declare at the Tax Division, City Tax Section of the ward office where you registered. For over 125 cc motorcycles: Declare at the Department of Transportation, Kanagawa Branch
Inquiries: Light Automobile Tax division of your local ward office
■Declaration of Residential Tax
Those whose legal residence as of January 1, 2019 is in Yokohama need to declare their previous year's income to the city tax section of their local ward office by March 15. The following people are exempted. -A person who is a salary paid worker for a company which reports your previous year's income to your ward office on your behalf -A person who is going to do a final tax return ※Some Sundays open for Final Tax Return Final tax return is between Feb. 18 and Mar. 15. Tax offices will be open on some Sundays for final tax return. For more details, contact your local tax office. *You need to have your 12- digit My Number ready (My number card or both my number notification paper and your ID) for your final tax return.
Inquiries: Municipal Tax division of your local ward office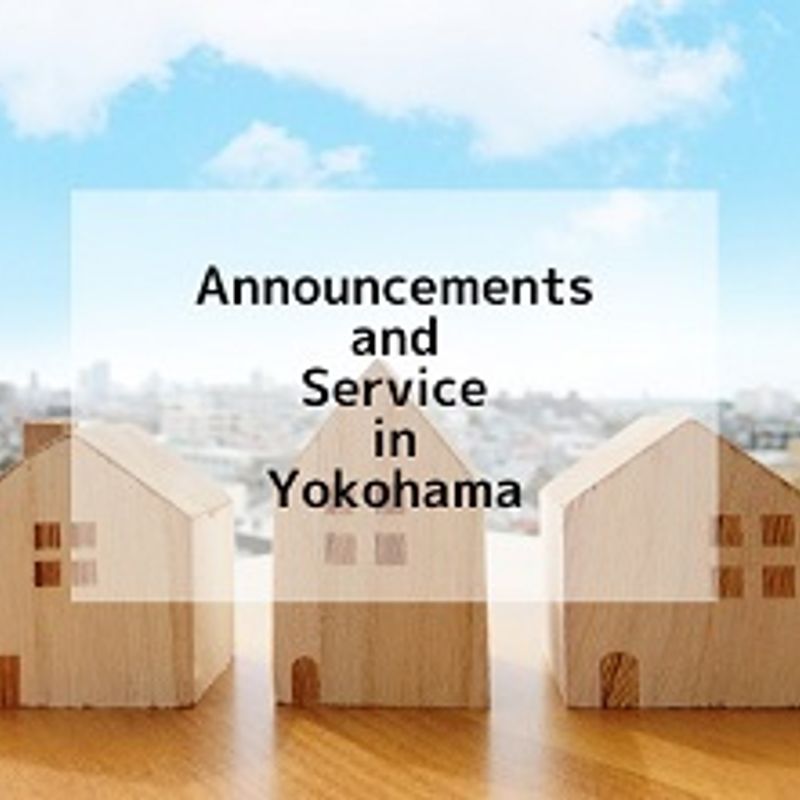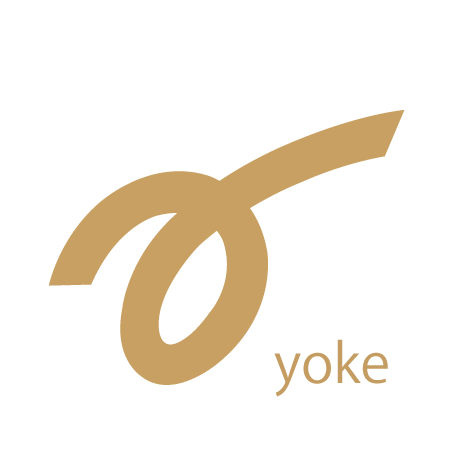 The Yokohama Association for International Communications and Exchanges (YOKE) is a public interest incorporated foundation funded and supported by the City of Yokohama.

We at Yoke, in cooperation with local residents, promote the creation of a community in which foreign residents of our community can thrive and contribute.
---