Dec 14, 2017
Childhood Cancer Benefit Concert
This series of benefit concerts helps to promote understanding and support for children with pediatric cancer.
The event invites 25 pairs (50 people). *Chosen by lottery
Eligibility: Those who live, work, or go to school in Yokohama
Date&Time: Jan.14 (Sun) 15:00-
Location: Yokohama Minatomirai Hall MAP(Japanese only)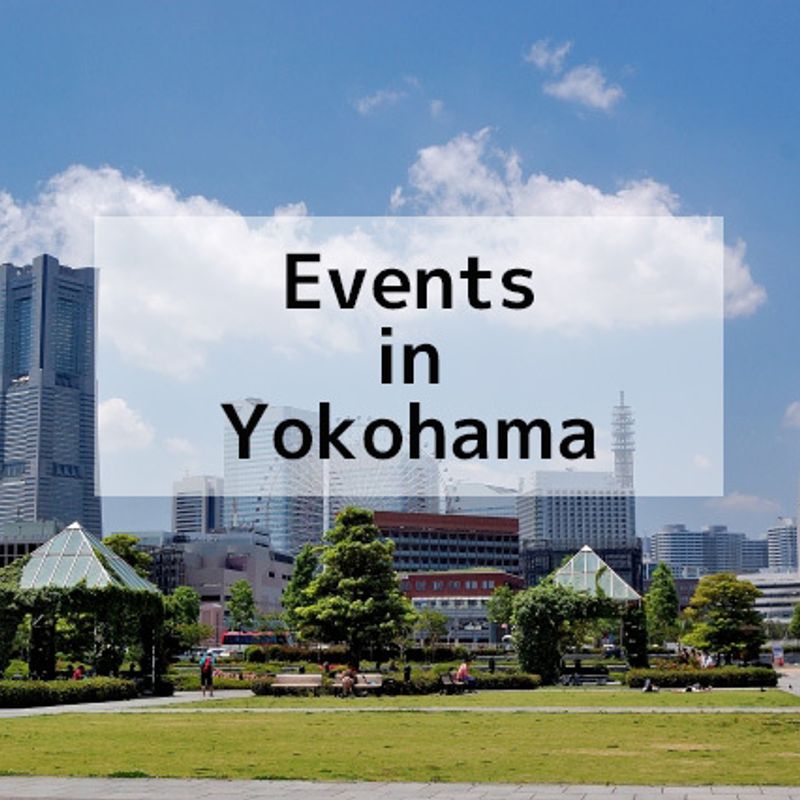 Fee: Free
To Apply: By Dec.15, send RPP (E,A,N,T)*to
〒231-0017 Naka-ku Minato-cho 1-1 Bunka Kanko-kyoku Bunka Shinko-ka
Inquiries: Culture and Tourism Bureau (045) 671-3715 (Japnese only)
*Send a Standard Postcard (purchased for 62yen at post offices) with the information listed in parentheses.
E: Event name; A: Your Address; N: Your Name; T: Tel; G: Age; X: Sex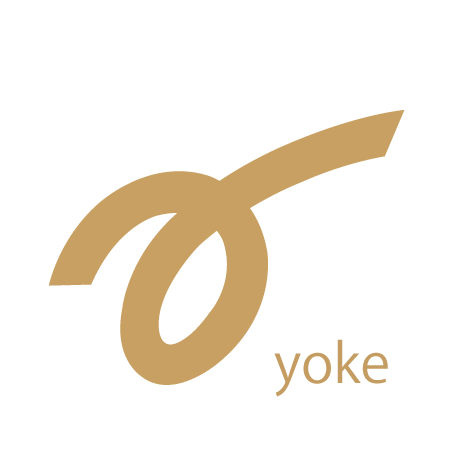 The Yokohama Association for International Communications and Exchanges (YOKE) is a public interest incorporated foundation funded and supported by the City of Yokohama.

We at Yoke, in cooperation with local residents, promote the creation of a community in which foreign residents of our community can thrive and contribute.
---