Jan 7, 2019
Approx. 60 companies will gather to have interviews for those who wish to work in Japan. *Interviews will be carried out in Japanese.

Eligibility: Students who are graduating from university, graduate school, junior college, and vocational schools in March, 2019. People who have graduated from the above schools after March, 2016, are also eligible. *Those who hold a valid visa with no working hour limit *Participants must speak and write Japanese well enough to work in a Japanese environment.
Date&Time: Feb. 7 (Thu) 13:00-16:00 (Reception between 12:30 and 15:30)
Location: Shin Toshi Hall (9F of SOGO Department store)
Fee: Free
To Apply: Please go directly to the location. *Please bring your resume in Japanese.
Inquiries: Kanagawa Rodo Kyoku Shokugyo Anteibu Shokugyo Antei-ka (045) 650-2646 (Japanese)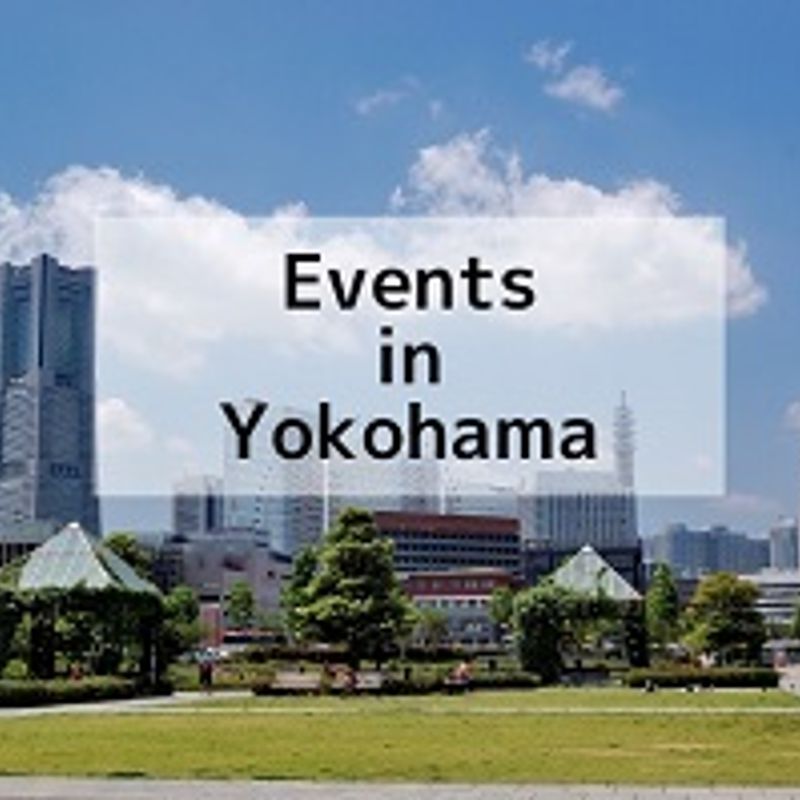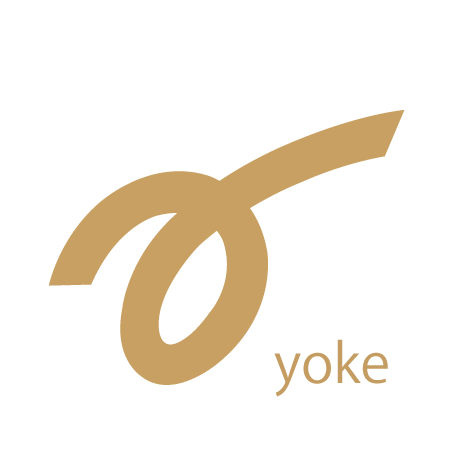 The Yokohama Association for International Communications and Exchanges (YOKE) is a public interest incorporated foundation funded and supported by the City of Yokohama.

We at Yoke, in cooperation with local residents, promote the creation of a community in which foreign residents of our community can thrive and contribute.
---