Nov 7, 2018
Lawyers will give you professional advice on legal matters. One meeting is 45 minutes. Interpreting is available in English, Chinese, or Spanish. Your privacy is strictly protected.
Date&Time: Nov. 22 (Thu), 13:00-16:00 (45 min/consultation. First-come basis)
Location: YOKE (5 min walk from Minatomirai Stn)
Fee: Free *Interpreter service is also free.
To Apply: You need to book ahead of the time. Please apply by phone.
Application and Inquiries: YOKE Information Corner (045) 222-1209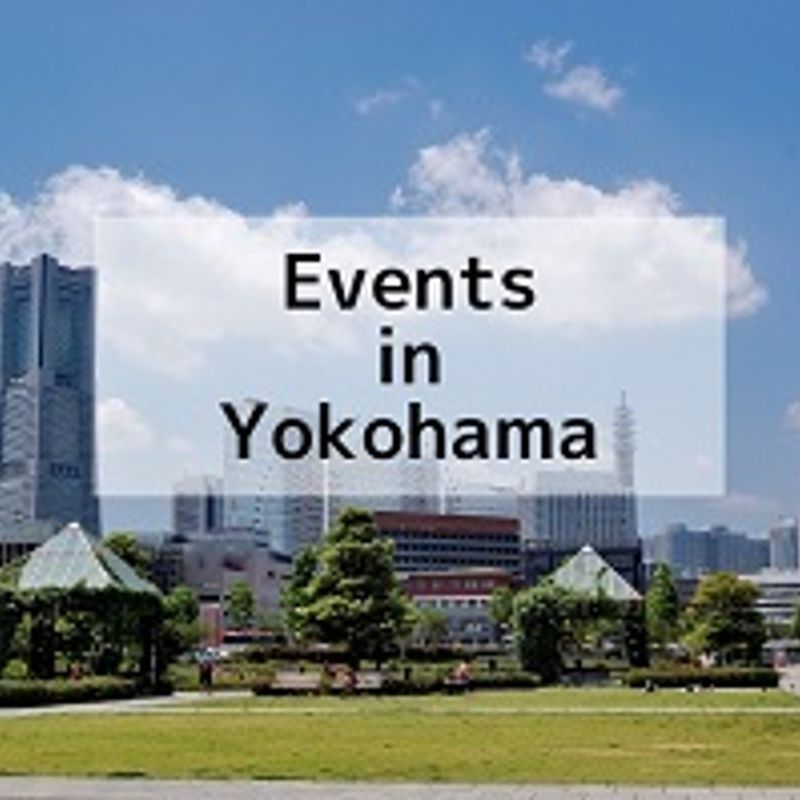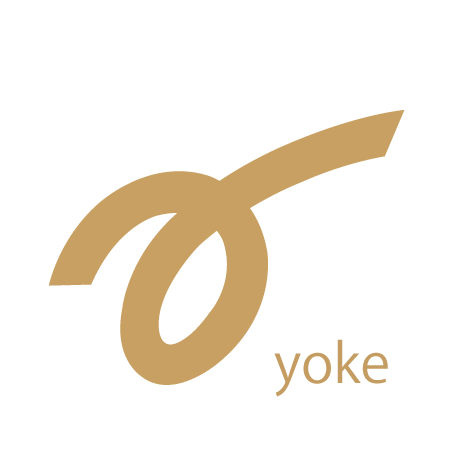 The Yokohama Association for International Communications and Exchanges (YOKE) is a public interest incorporated foundation funded and supported by the City of Yokohama.

We at Yoke, in cooperation with local residents, promote the creation of a community in which foreign residents of our community can thrive and contribute.
---