Feb 8, 2019
Yokohama Senior Volunteer Point is a system by which you can receive points when you do some volunteer works at one of affiliated facilities. And you can donate or redeem the points according to the points. To participate, you need to attend a registration seminar.

Date&Time: Feb. 27 (Wed) at Minami Kokaido (Public hall), March 7 (Thu) at Nishi Kokaido (Public hall), and March 13 (Wed) at Kohoku Kokaido (Public hall); 13:00-16:00
Limit: 30~100 people
Eligibility: Yokohama citizens who are 65yrs old and over and understand enough Japanese to take this seminar.
Fee: Free
To Apply: Please apply by calling or Fax (name, ward you live in, telephone number, age, and when you would like to attend)
Inquiry: (045) 671-0296 (Japanese)
URL (Japanese)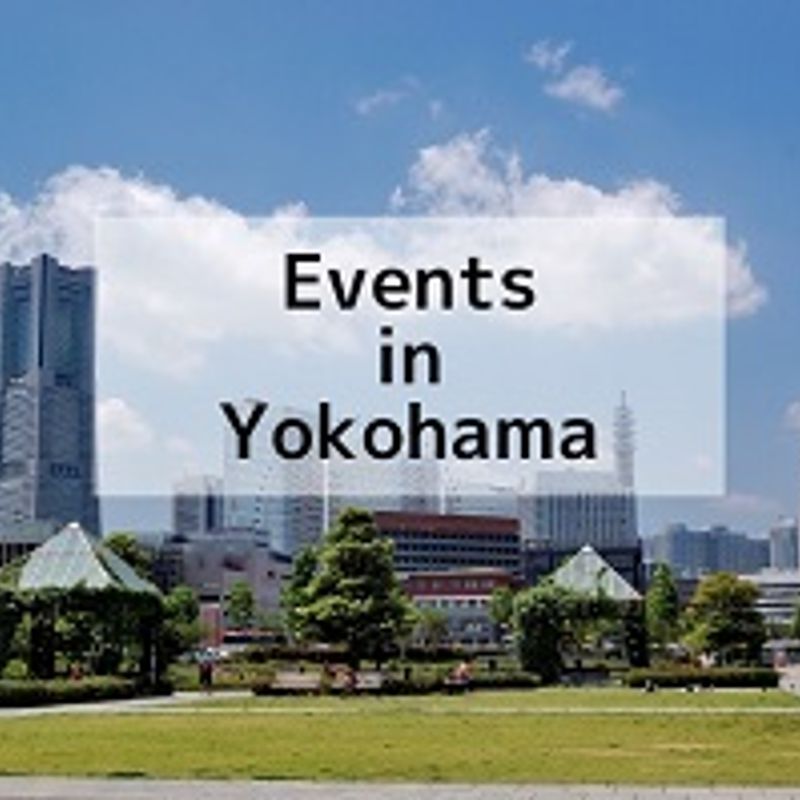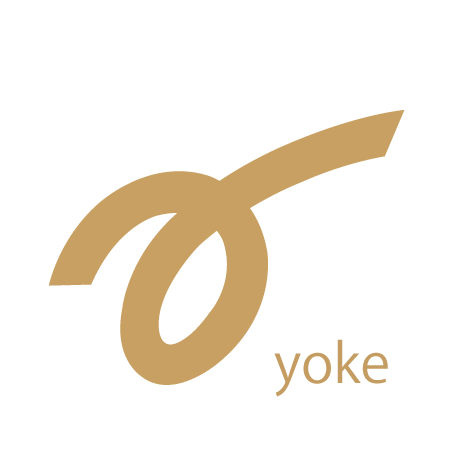 The Yokohama Association for International Communications and Exchanges (YOKE) is a public interest incorporated foundation funded and supported by the City of Yokohama.

We at Yoke, in cooperation with local residents, promote the creation of a community in which foreign residents of our community can thrive and contribute.
---