Jan 7, 2019
People burn the calligraphy drawn on New Year's Day and New Year's decorations at the bonfire to wish for a good year to come. First 300 children can receive sweet potato baked in this bonfire. *please remove plastic, metal, or ceramic parts ahead of the time.

Date&Time: Jan. 13 (Sun), 13:00-15:00 *In case of rain or strong wind, it will be postponed to the next day, Jan. 14 (holiday). *For baked sweet potatoes, you can get a ticket starting from 9:30 at the Chuo-Hiroba (the central square) and can exchange the ticket with a baked potato starting from 13:30. Children might get a chance to get a sweet potato without a ticket starting from 14:30. There will be marshmallow toasting between 13:45 and 15:00.
Location: Chuo- Hiroba, Kodomono-kuni (3 min from Kodomono-kuni Stn)
Fee: Free *You need to pay admission fee to enter Kodomono-kuni.
600 yen for adult, 200 yen for elementary and Jr. HS student, and 100 yen for child 3 yrs and up
Eligibility: Everyone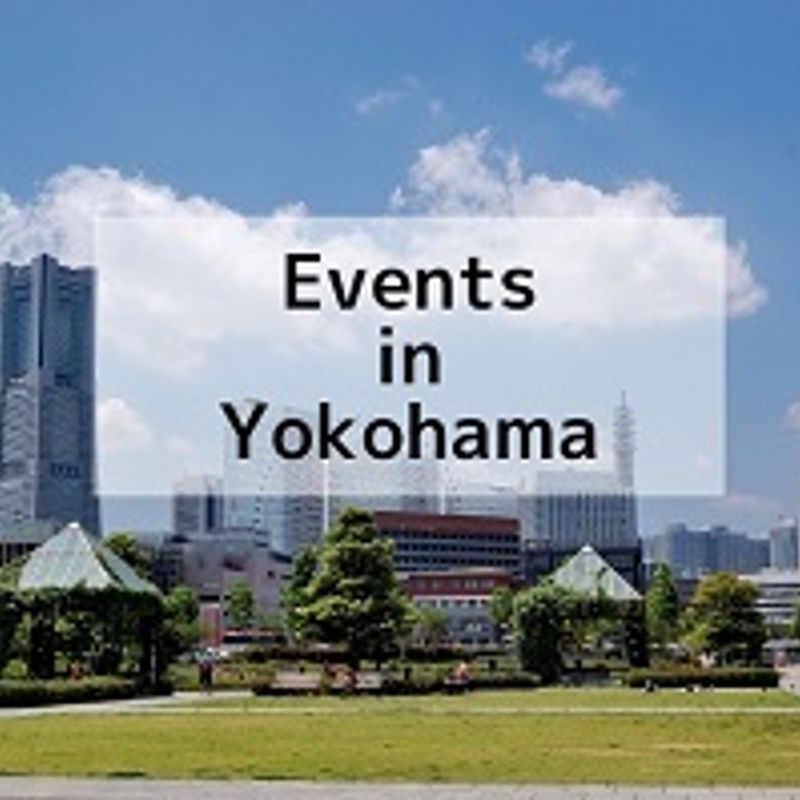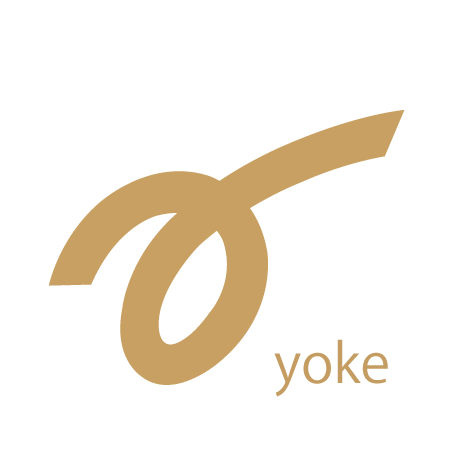 The Yokohama Association for International Communications and Exchanges (YOKE) is a public interest incorporated foundation funded and supported by the City of Yokohama.

We at Yoke, in cooperation with local residents, promote the creation of a community in which foreign residents of our community can thrive and contribute.
---