Oct 5, 2018
In addition to the display of pottery works by students, there are pottery workshops, a pottery market and much more.

Pottery workshops:
(A) Hand formed pottery (tebineri)
(B) Pottery using an electric potter's wheel
(C) Painting on hand-molded earthenware (rakuyaki)
Date&Time: Nov. 1 (Thu) to Nov. 4 (Sun); 10:00-16:00 (till 15:00 on Nov. 4)
Location: Yokohama-shi Togei (Pottery) Center (take a bus from JR Negishi Stn)
Limit for the workshops: 8-10 people/ workshop *First-come basis
Eligibilty for the workshops:
(A) from children in elementary school to adults. *Pre-school children need to be accompanied by an adult. (B) from children in elementary school to adults
Fee: (A) 1,000 yen (B) 2,000 yen (C) 1,000 yen
To Apply: Please go directly to the location. For pottery workshop, apply at the center on the day of the event. You can apply by RPP as well (between Oct. 18-26) (E, A, N, T, G, and which workshop) to 〒231-0824 Naka-ku, Honmoku Sannotani 59-3, Togei Center.
For more details, check the website (Japanese).
Inquiries: (045) 623-8904 (Japanese)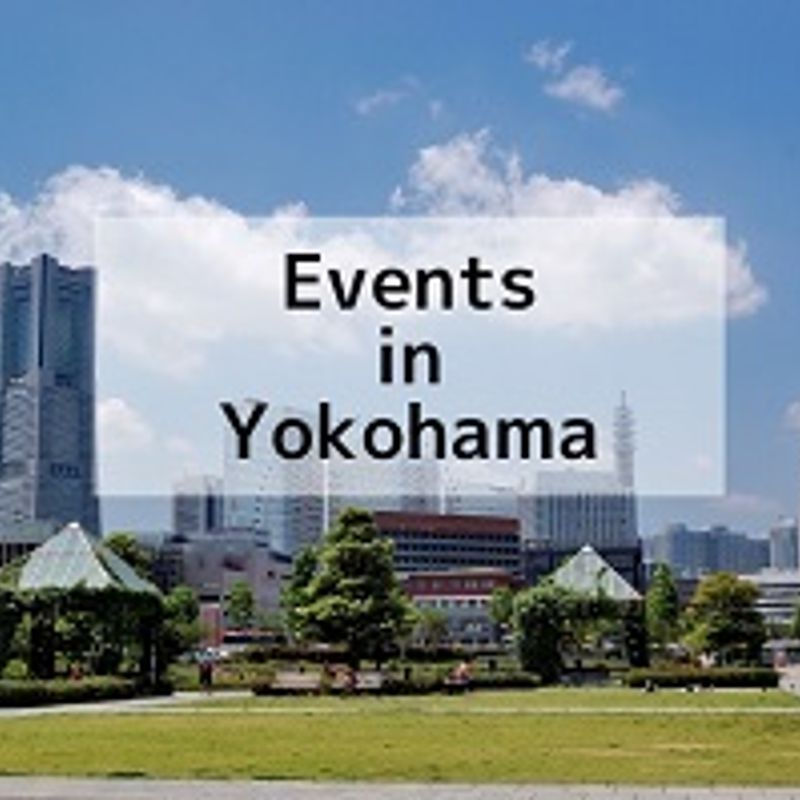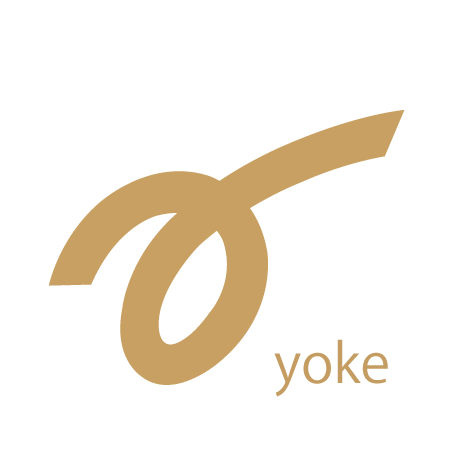 The Yokohama Association for International Communications and Exchanges (YOKE) is a public interest incorporated foundation funded and supported by the City of Yokohama.

We at Yoke, in cooperation with local residents, promote the creation of a community in which foreign residents of our community can thrive and contribute.
---