Jul 7, 2018
Day Care centers that look after sick children newly opened in Isogo-ku, Kanazawa-ku and Izumi-ku.

These centers, attached to children's hospitals, accept children from ages 6 months old to 6th grade. Prior registration is necessary in order to use this service.
Date&Time: Monday thru Friday, 8:30-18:00
Fee: 2,000 yen per child for one day
Inquiries:
Byoji Hoikushitsu Lapin Noir (Bunny Kodomo Shinryo-jo, Isogo-ku) (045) 830-0767 (Japanese)
Byoji Hoikushitsu Kangaroom (Kawana Kodomo Clinic, Kanazawa-ku) (045) 374-5761 (Japanese)
Shinzen Byoji Hoikushitsu (Shinzen Clinic, Izumi-ku) (045) 435-5580 (Japanese)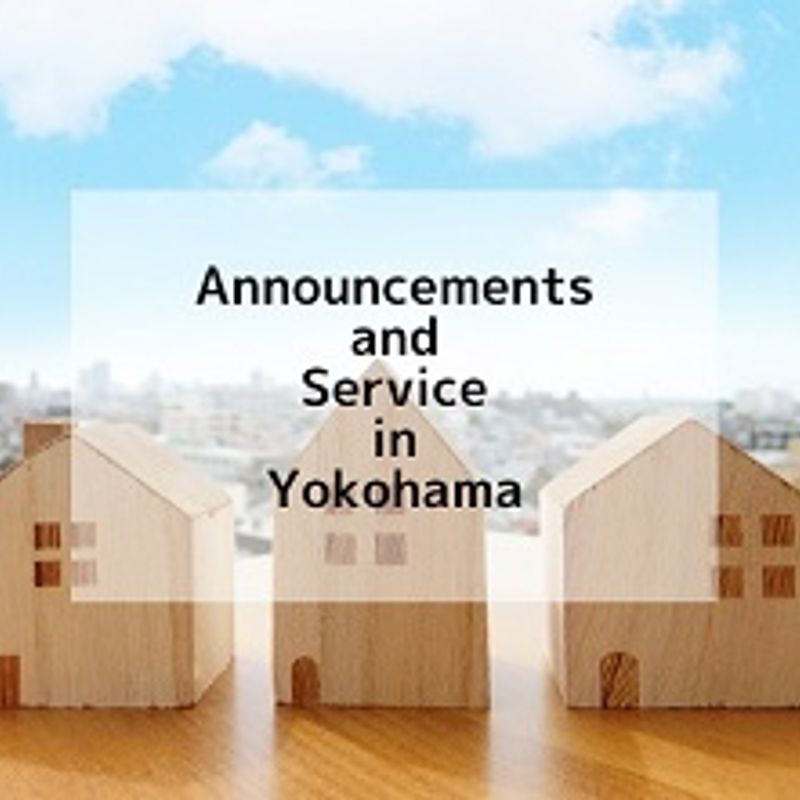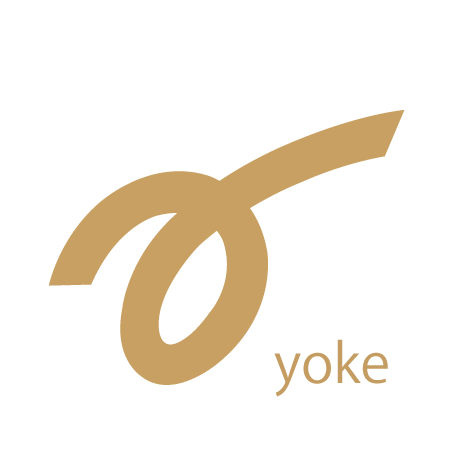 The Yokohama Association for International Communications and Exchanges (YOKE) is a public interest incorporated foundation funded and supported by the City of Yokohama.

We at Yoke, in cooperation with local residents, promote the creation of a community in which foreign residents of our community can thrive and contribute.
---