Nov 7, 2018
This is one-day ice-skating lesson for beginners.
Date&Time:
(1) Nov. 29 (Thu): 17:00-18:00
(2) Nov. 21 (Wed), Dec. 12 (Wed) and Dec. 19 (Wed): 14:30-15:30
Eligibility: (1) Elementary school children and over (2) Preschool children (4-6 yr. olds)
Limit: (1) 30 people (2) 40 people *First-come basis
Fee: (1) 1,000 yen, (2) 700 yen
Location: Bank of Yokohama Ice Arena (5 min walk from JR Higashi-kanagawa Stn)
To Apply: From two weeks before the lesson date, please call Bank of Yokohama Ice Arena to apply.
Inquiries: Bank of Yokohama Ice Arena (045) 411-8008 (Japanese)
URL (Japanese)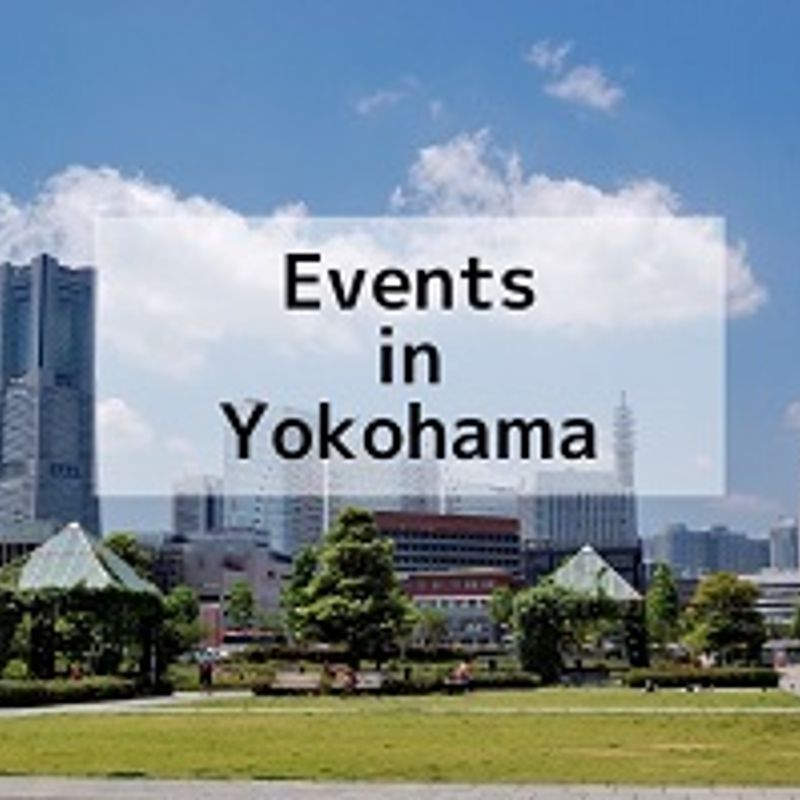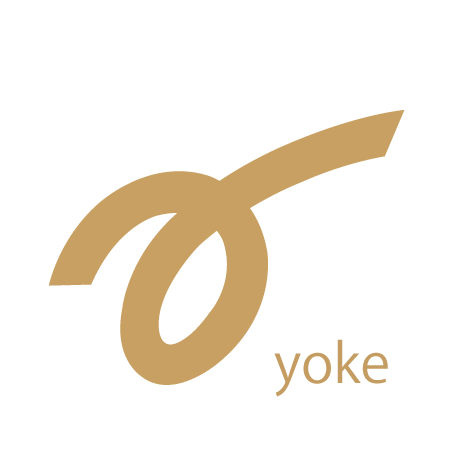 The Yokohama Association for International Communications and Exchanges (YOKE) is a public interest incorporated foundation funded and supported by the City of Yokohama.

We at Yoke, in cooperation with local residents, promote the creation of a community in which foreign residents of our community can thrive and contribute.
---