Dec 14, 2017
Subway Runs All Night on New Year's Eve
Municipal subways are going to operate all night long on New Year's Eve.
It will come in handy for your outing between New Year's Eve and New Year's Day.
Inquiries: Yokohama City Call Center (045) 664-2525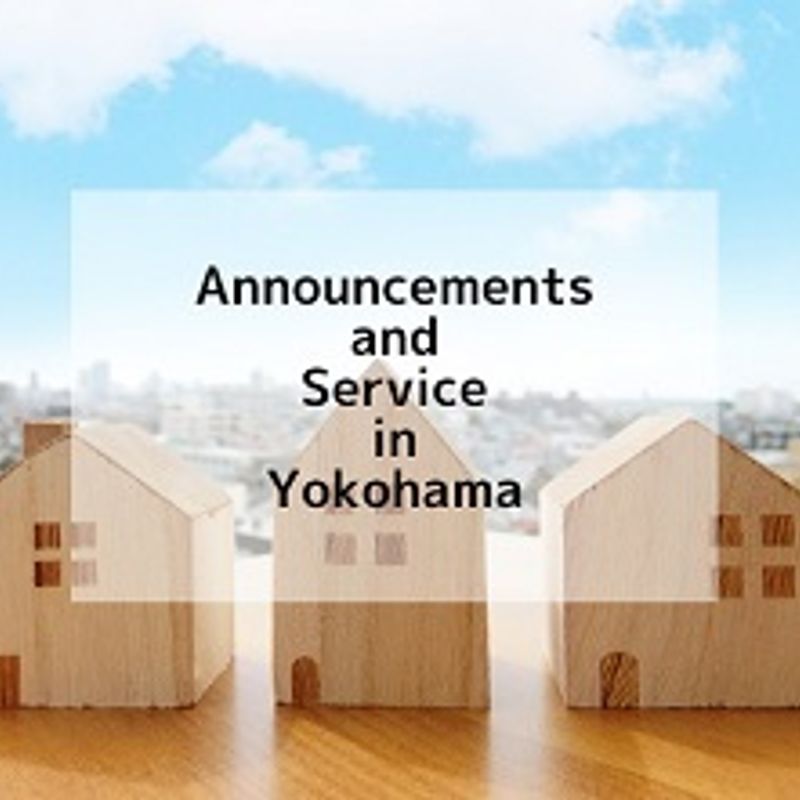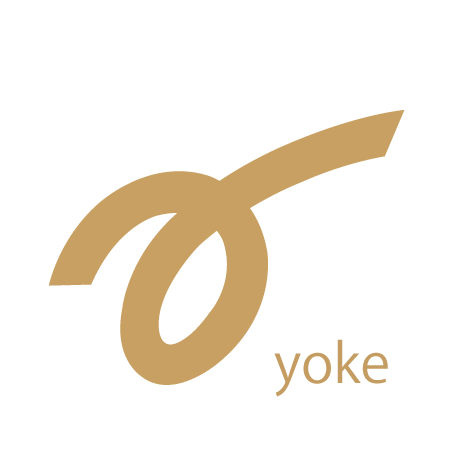 The Yokohama Association for International Communications and Exchanges (YOKE) is a public interest incorporated foundation funded and supported by the City of Yokohama.

We at Yoke, in cooperation with local residents, promote the creation of a community in which foreign residents of our community can thrive and contribute.
---