Jan 11, 2018
Child Rearing Live-in Housing Units
These housing units authorized by the city are for families with children. Lottery registration will be accepted for 38 family housing units that will become available from March (partly from April) this year. Income restrictions apply. Financial aid is available for those who are eligible.
Eligibility: Families with children under the age of 18 years old (including expectant mothers) *Chosen by lottery.
To Apply: An application form is available at Shiyakusho Shimin Joho Center, Koho Sodan Kakari (Public Relation Section) of your local ward office, or at Gyosei Service Corners (Administrative Service Corners) *Entries must be postmarked by Jan.19.
Inquiries: (045) 671-4121 (Japanese)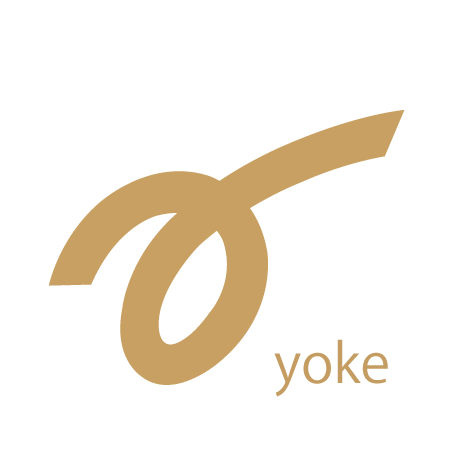 The Yokohama Association for International Communications and Exchanges (YOKE) is a public interest incorporated foundation funded and supported by the City of Yokohama.

We at Yoke, in cooperation with local residents, promote the creation of a community in which foreign residents of our community can thrive and contribute.
---