Jul 11, 2019
At Yokohama Central Wholesale Market, you will have a chance to watch, touch, cook and eat local fish and vegetables. This is a good way to learn and appreciate blessings from the local sea and farms.
Date&Time: Aug. 10 (Sat) 9:00-13:30
Limit: 30 people (15 pairs) *Chosen by lottery
Eligibility: Children between 4th grade of elementary school and 3rd grade of junior high school, and their guardians, who live or go to school in Yokohama.
Fee: 2,000 yen per pair
Location: Yokohama-shi Chuo Oroshiuri Shijo (Yokohama City Central Wholesale Market)(20 min walk from JR Yokohama Stn)
To Apply: By July 24, please apply online.
Inquiries: (045) 459-3337 (Japanese)
URL (Japanese)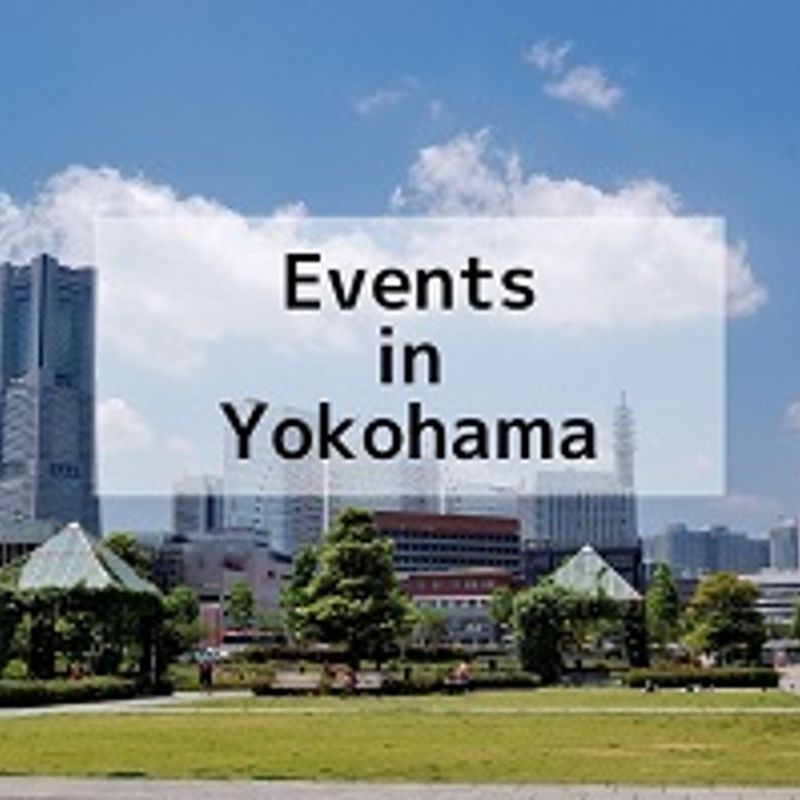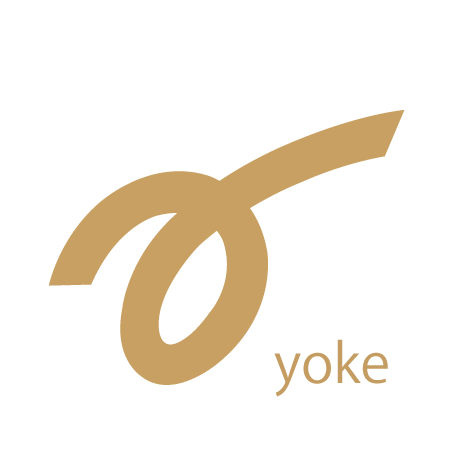 The Yokohama Association for International Communications and Exchanges (YOKE) is a public interest incorporated foundation funded and supported by the City of Yokohama.

We at Yoke, in cooperation with local residents, promote the creation of a community in which foreign residents of our community can thrive and contribute.
---