Dec 14, 2017
Municipal Libraries Closed for the New Year Holiday

Municipal libraries will be closed from Dec.29 (Fri) to Jan.4 (Thu) for the New Year holiday.
On Dec. 28, they will close at 17:00. The book stock searching system will be stopped from 17:00 on Dec.28 to 9:30 on Jan.4, 2018 as well (planned).
Please note that the book return box also will be closed during the holidays.
Inquiries: Central Library (045) 262-7334 (Japanese only)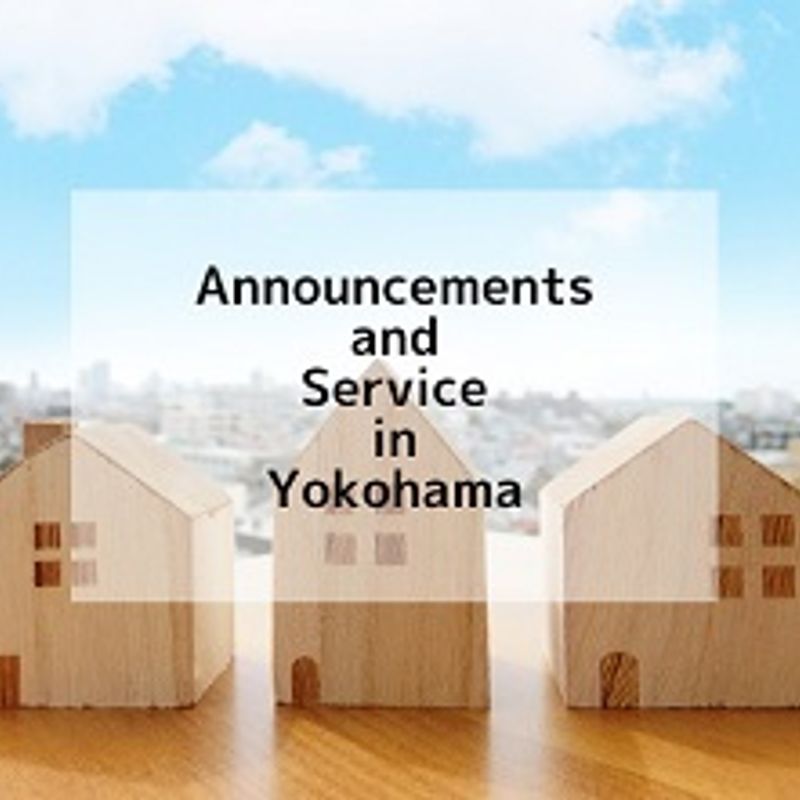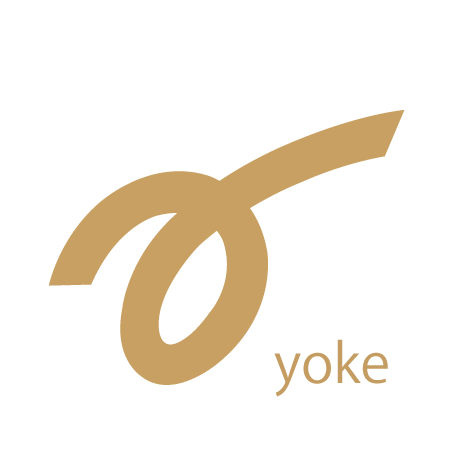 The Yokohama Association for International Communications and Exchanges (YOKE) is a public interest incorporated foundation funded and supported by the City of Yokohama.

We at Yoke, in cooperation with local residents, promote the creation of a community in which foreign residents of our community can thrive and contribute.
---