Oct 5, 2018
For those who wish to find work or change careers to a Japanese-speaking environment, Yokohama Central Career Training School offers classes starting from December.

OA (office automation): (1) accounting (2) caregiving and medical administration
Limit: 20 people for each course (Priority is given to parents of single-parent families and those who are on welfare) *Chosen by screening
Eligibility: Those who are currently unemployed
Training Period: Dec. 10 to Mar. 28, 2019
Application Period: Nov. 1 to Nov. 12
Briefing Date&Time: Oct. 23 (Tue); 10:00- and 14:00-
Fee: Free *For textbooks and other materials: about 15,000 yen
Location: Chuo Shokugyo kunren-kou (Central career training school) (7 min walk from JR Ishikawacho Stn)
To Apply: Please apply using an application form available from the Training School, Ward Offices, Administrative Service Corners, and Hello Work from Oct. 4. Check the website for more details.
Inquiries: (045) 664-6825 (Japanese)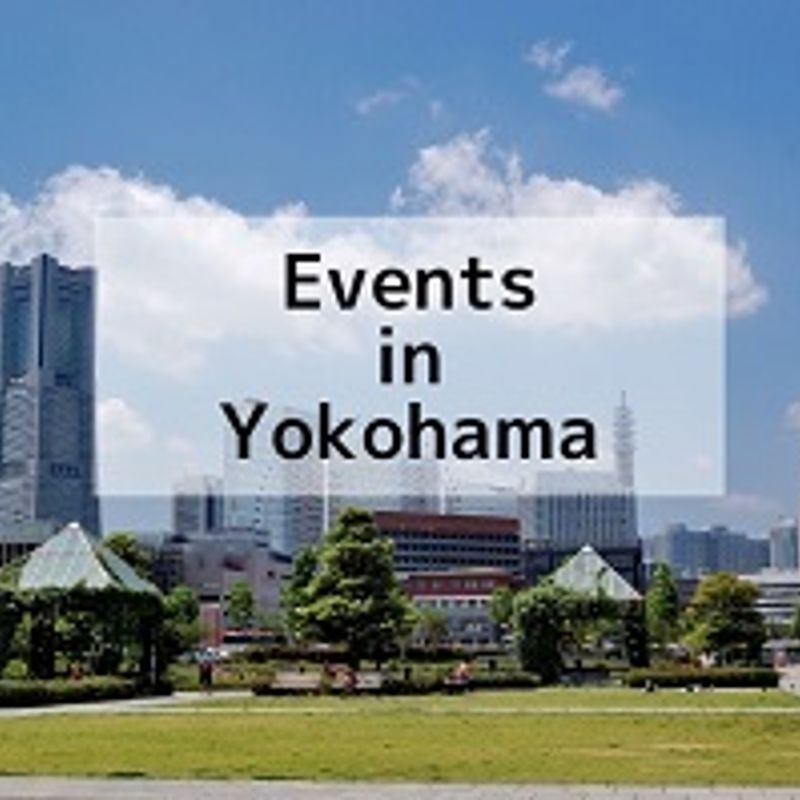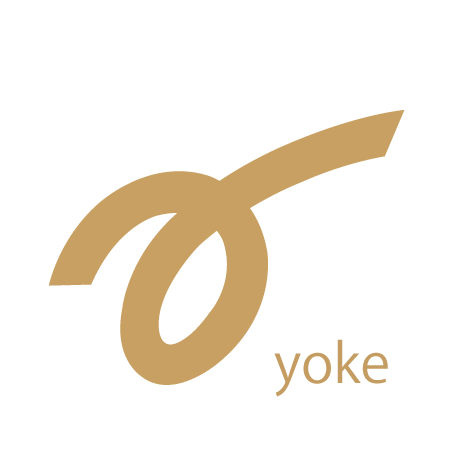 The Yokohama Association for International Communications and Exchanges (YOKE) is a public interest incorporated foundation funded and supported by the City of Yokohama.

We at Yoke, in cooperation with local residents, promote the creation of a community in which foreign residents of our community can thrive and contribute.
---