Jun 7, 2018
If you are receiving child rearing allowance, you should have received a Present Condition Declaration Form for Child Rearing Allowance (Genkyo Todoke) by now.

You need to fill in this form and submit it by June 30 to continue receiving this allowance.
Inquiries: Child and Youth Bureau, Child and Family Division, Benefits Package Section (045) 641-8411 (Japanese)
URL (Japanese)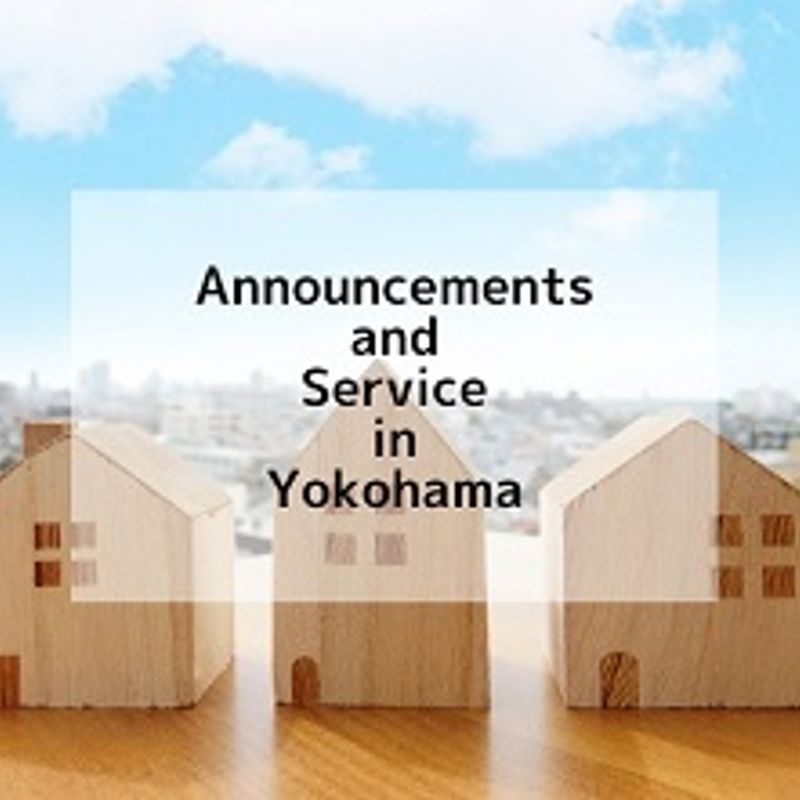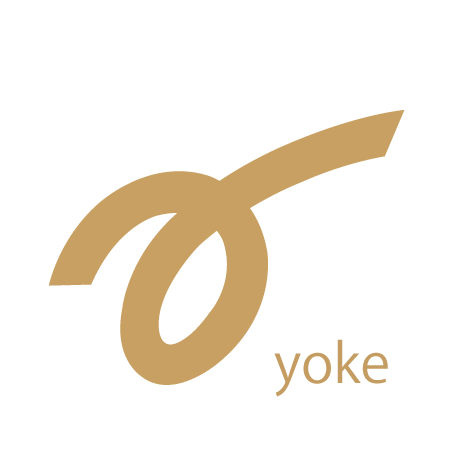 The Yokohama Association for International Communications and Exchanges (YOKE) is a public interest incorporated foundation funded and supported by the City of Yokohama.

We at Yoke, in cooperation with local residents, promote the creation of a community in which foreign residents of our community can thrive and contribute.
---