Dec 13, 2017
What is Japanese Elementary School Like?

This is a free consultation service for foreign parents whose children are going to enter Japanese elementary schools from the new school year. What do the children do in Japanese elementary schools?
What kind of things should the parents prepare for their children?
If you have such questions, come or call Konan Lounge for free consultation. Questions by e-mail are also accepted. If you need an interpreter, please make a reservation in advance.
Location: Konan International Lounge (3 min walk from Keikyu Kamiooka Stn)
Inquiries & Consultations: (045) 848-0990
E-mail: konan-international-lounge☆yokohama.email.ne.jp (Please change ☆ to @ when you send E-mail.)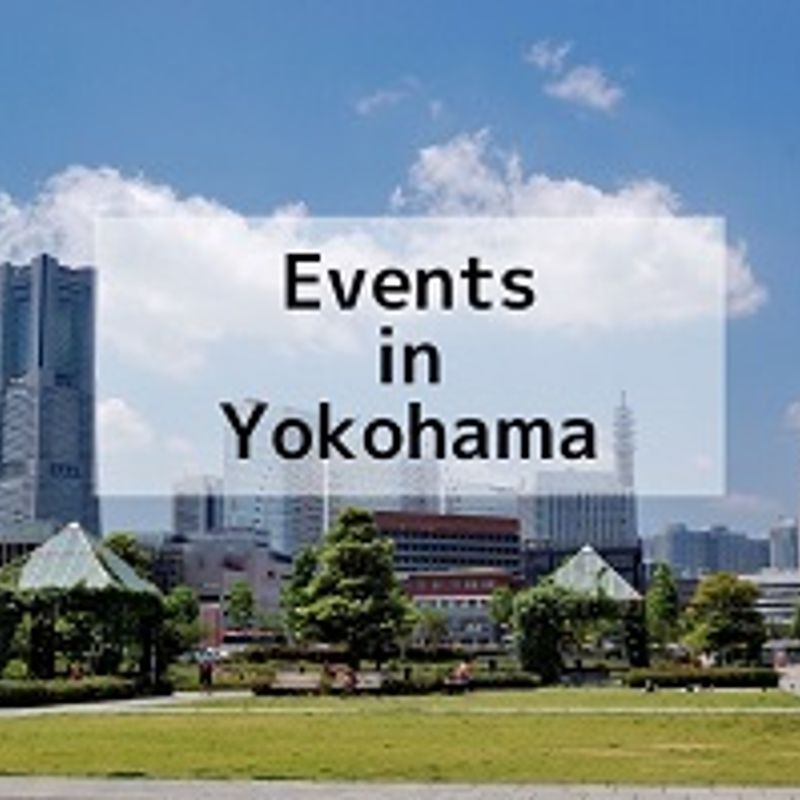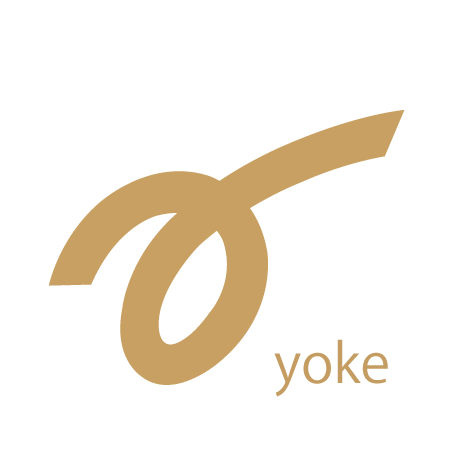 The Yokohama Association for International Communications and Exchanges (YOKE) is a public interest incorporated foundation funded and supported by the City of Yokohama.

We at Yoke, in cooperation with local residents, promote the creation of a community in which foreign residents of our community can thrive and contribute.
---