Sep 8, 2018
2020 Summer Olympic Games will be held from July 24 (Fri) to August 9 (Sun), and Paralympic Games from August 25 (Tue) to September 6 (Sun).

The venues of soccer, baseball and softball games are in Yokohama. The city of Yokohama is seeking volunteers who will support guests around venue areas and nearest stations.
To Apply: Please refer to the website indicated below.
Application Period: Sep. 11 (Tue) to Dec. 10 (Mon)
Inquiries: Shimin-kyoku Olympic/Paralympic Suishin-ka: (045) 671-4588 (Japanese) Fax (045) 664-1588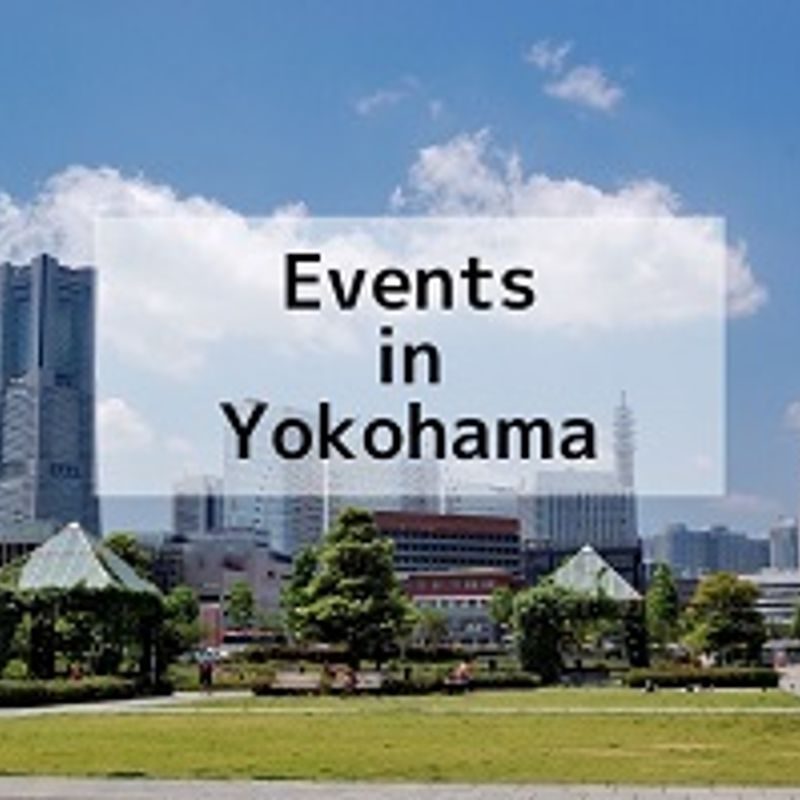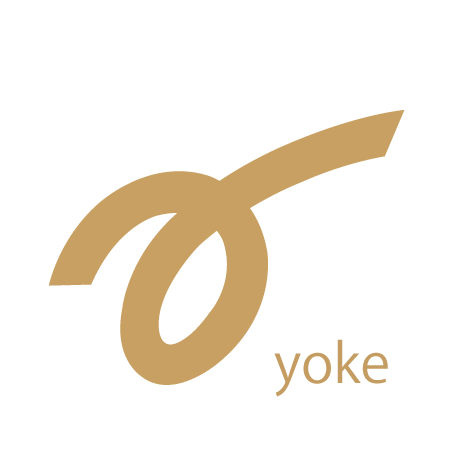 The Yokohama Association for International Communications and Exchanges (YOKE) is a public interest incorporated foundation funded and supported by the City of Yokohama.

We at Yoke, in cooperation with local residents, promote the creation of a community in which foreign residents of our community can thrive and contribute.
---