Aug 7, 2018
This is an event in which you climb up all 335 stairs to go up to the observation deck on top of the Marine Tower. Badges and the certificates with your picture on will be given to those who succeed. Many of the adults can climb up to the top in 15-20 minutes.

Date&Time: Schedule between August and October:
Aug. 11 (Sat) and 12 (Sun): 18:00-21:00
Sep. 8 (Sat) and 9 (Sun): 10:00-15:00
Oct. 13 (Sat), 14 (Sun), and Oct. 28 (Sun): 10:00-15:00
*Cancelled in case of rain or strong wind
Location: Yokohama Marine Tower (2 min walk from Motomachi/Chukagai Stn on the Minatomirai Line)
Fee: Admission fee applies (750 yen for adults. Discount applies for Yokohama citizens)
Eligibility: Elementary school and younger children must be accompanied by an adult.
To Apply: Please go directly to the location.
Inquiries: (045) 664-1100 (Japanese) Fax (045) 680-1656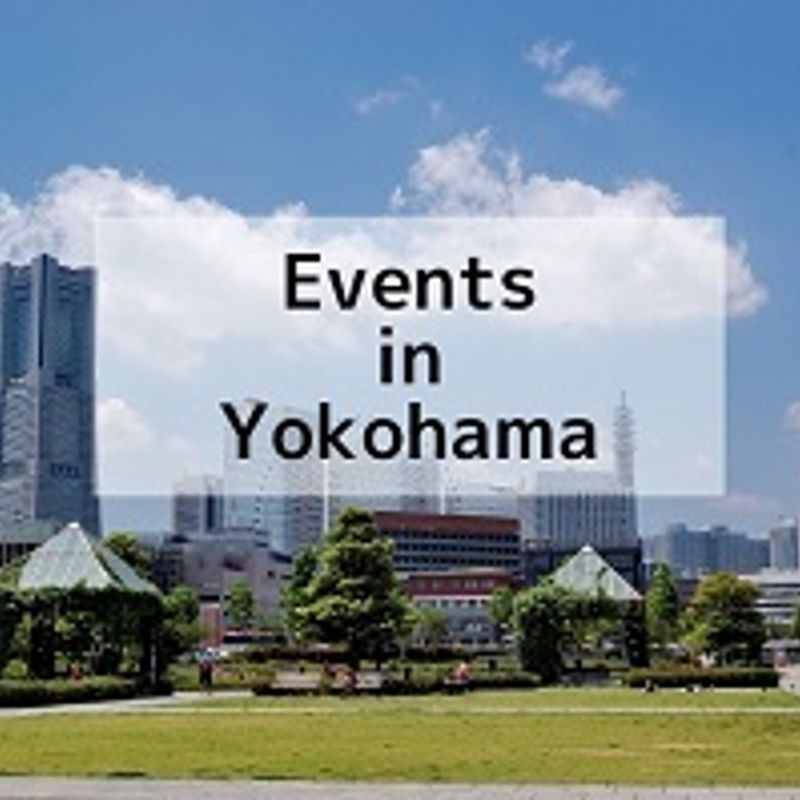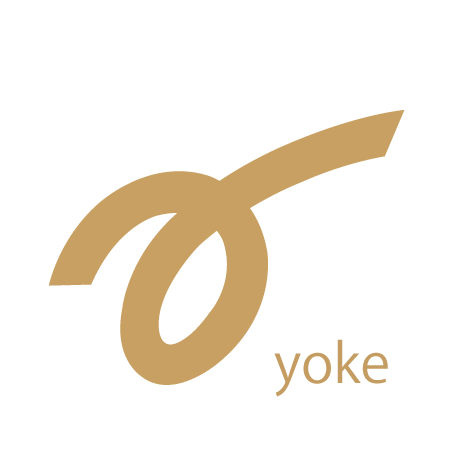 The Yokohama Association for International Communications and Exchanges (YOKE) is a public interest incorporated foundation funded and supported by the City of Yokohama.

We at Yoke, in cooperation with local residents, promote the creation of a community in which foreign residents of our community can thrive and contribute.
---