Jun 7, 2018
For premium for Heisei 30th, the notification will be sent out in mid-June.

Amount on a per capita basis will be reduced. From premium for Heisei 30th, Income criteria is being reconsidered, and more people will be eligible for premium reduction.  
For more details of this system, check the following site:
URL (Japanese)
Inquiries: Your local ward office, Insurance Section or Health and Welfare Bureau (045) 671-2422 (Japanese)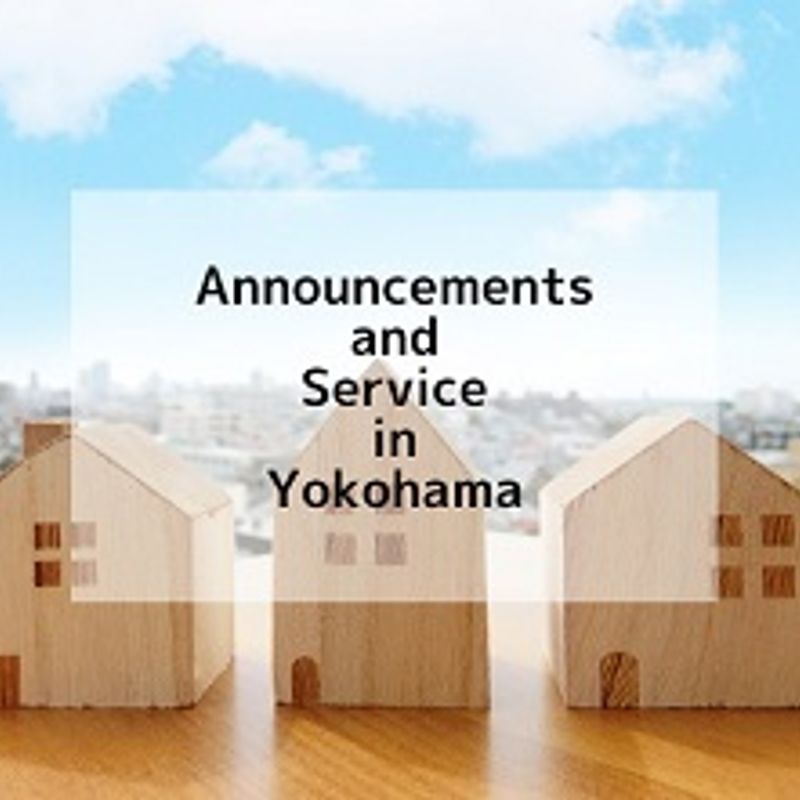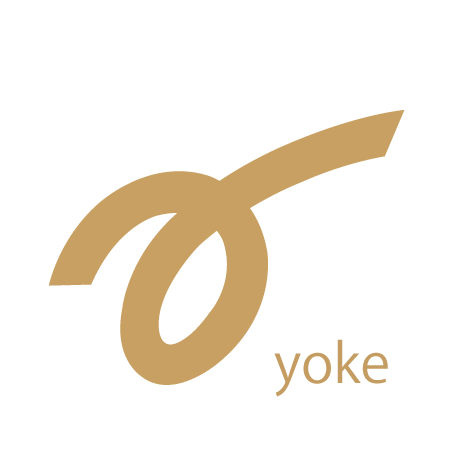 The Yokohama Association for International Communications and Exchanges (YOKE) is a public interest incorporated foundation funded and supported by the City of Yokohama.

We at Yoke, in cooperation with local residents, promote the creation of a community in which foreign residents of our community can thrive and contribute.
---