Mar 5, 2018
Port Opening Ceremony/Concert
Citizens are invited to the Yokohama Port Opening Ceremony and concert.
Limit: 1,000 people *Chosen by lottery
Eligibility: Priorities are given to those who live, work or go to school in Yokohama.
Date&Time: June 2 (Sat), 14:00-16:00
Location: Yokohama Minato Mirai Hall (2 min walk from Minatomirai Stn on the Minatomirai Line)
Fee: Free
To Apply: Send RPP (E, N, A, T,※ number of people (up to three), and company name or school name if you don't live in Yokohama.) *Please make a request for babysitting service for children from 6 months old to pre-school age. If you are using a wheelchair, please note that in the postcard. Send it to: 〒220-0012 Nishi-ku Minatomirai 2 chome 3-5 Queens Tower C 18F Off Side, Yokohama Kaiko Kinen Shikiten Uketsuke Jimukyoku *Entries must be postmarked by April 10.
Inquiries: (045) 650-7851 (*J)
※E: Event name; A: Your Address; N: Your Name; T: Tel; G: Age; X: Se
Spring Festival at Kanazawa Zoo
Spring Festival at Kanazawa Zoo
Come to Kanazawa Zoo and enjoy the beautiful spring season!
There are various events, food stalls and workshops. Children can have a ride on a mini-bullet train, Doctor Yellow. (Doctor Yellow is a name given to the Shinkansen test train, which monitors the condition of the tracks and wires.)
Date&Time: March 17 (Sat) and 18 (Sun); 9:30-16:00
Location: Kanazawa Zoo (take a bus from Keikyu Kanazawa Bunko Stn)
Fee: Admission to the zoo is 500 yen for adults (Mini Shinkansen ride has with extra fee)
To Apply: Please go directly to the location.
Inquiries: (045) 783-9100 (Japanese only)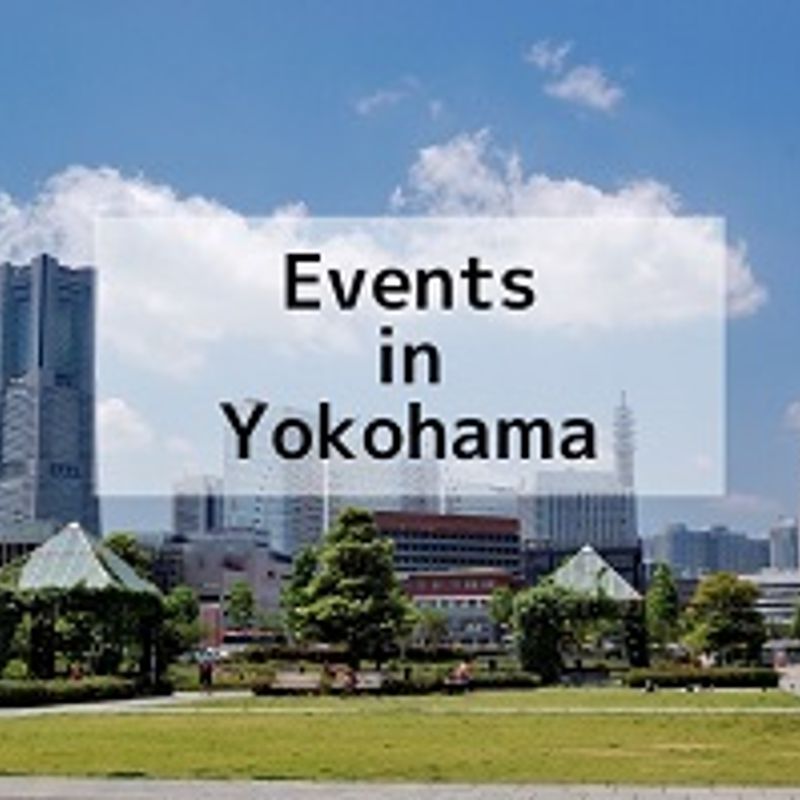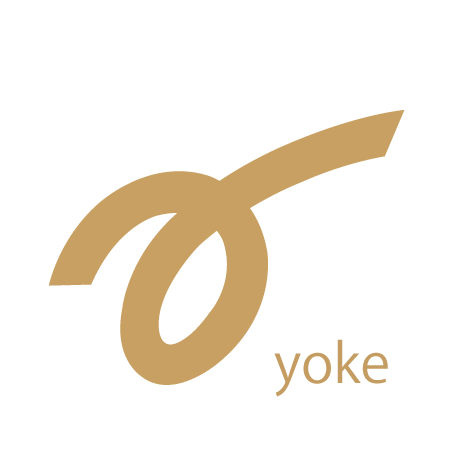 The Yokohama Association for International Communications and Exchanges (YOKE) is a public interest incorporated foundation funded and supported by the City of Yokohama.

We at Yoke, in cooperation with local residents, promote the creation of a community in which foreign residents of our community can thrive and contribute.
---