Dec 14, 2017
Notice on Entering Public Junior High School
Information about public junior high school entrance will be sent out after January 19 to those who are eligible to enter junior high schools from April 2018.
If your child holds foreign citizenship and wishes to enter public junior high school, please contact your local ward office's Koseki-ka, Toroku Tanto (Family Registry Division).
*If you wish to consult about special support due to disabilities, contact special support education center at 045-336-6020 (Japanese only)
Inquiries: (045) 671-3270 (Japanese only)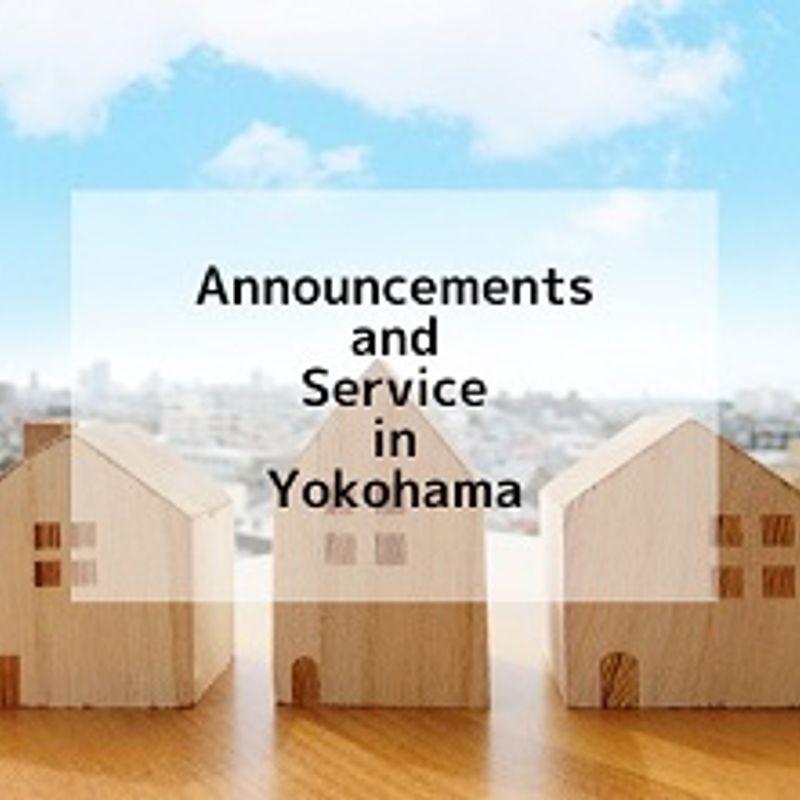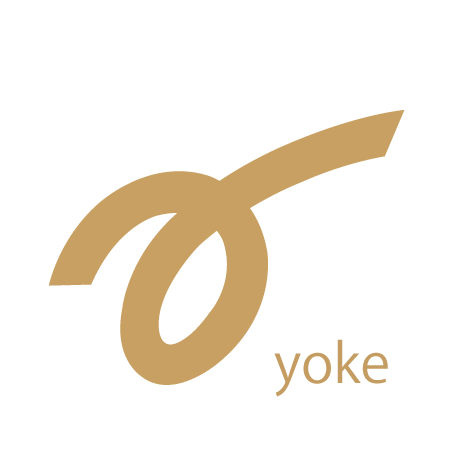 The Yokohama Association for International Communications and Exchanges (YOKE) is a public interest incorporated foundation funded and supported by the City of Yokohama.

We at Yoke, in cooperation with local residents, promote the creation of a community in which foreign residents of our community can thrive and contribute.
---