Jan 7, 2019
TICAD 7 YOKOHAMA 2019: The Seventh Tokyo International Conference on African Development will be held from August 28 to 30, 2019. To make a promotion video, Africa-related pictures are wanted!

Date: until January 31 (Thu)
Conditions: A picture of a Yokohama citizen in Africa or with an African *Scenery alone is not valid; at least one person needs to be included in the picture.
Limit: one picture per person
To Apply: Please see the site below for more information.
Inquiries: Yokohama Call Center: (045) 664-2525
URL (Japanese)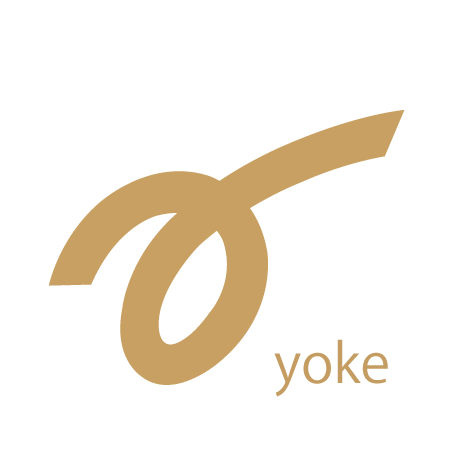 The Yokohama Association for International Communications and Exchanges (YOKE) is a public interest incorporated foundation funded and supported by the City of Yokohama.

We at Yoke, in cooperation with local residents, promote the creation of a community in which foreign residents of our community can thrive and contribute.
---