Apr 11, 2018
From Heisei 30th fiscal year, the national health insurance system was shifted to cooperating management of prefectures and cities. You will be notified of the premium rate in May, and the bills will be sent out to all the eligible households in June. The section in charge of application and payment is your local ward office, health insurance and pension division is as it has been.

See the website below for more details.
Inquiries: Health and Social Welfare Bureau, Health Insurance and Pension Division (045) 671-2421 (Japanese)
URL (Japanese)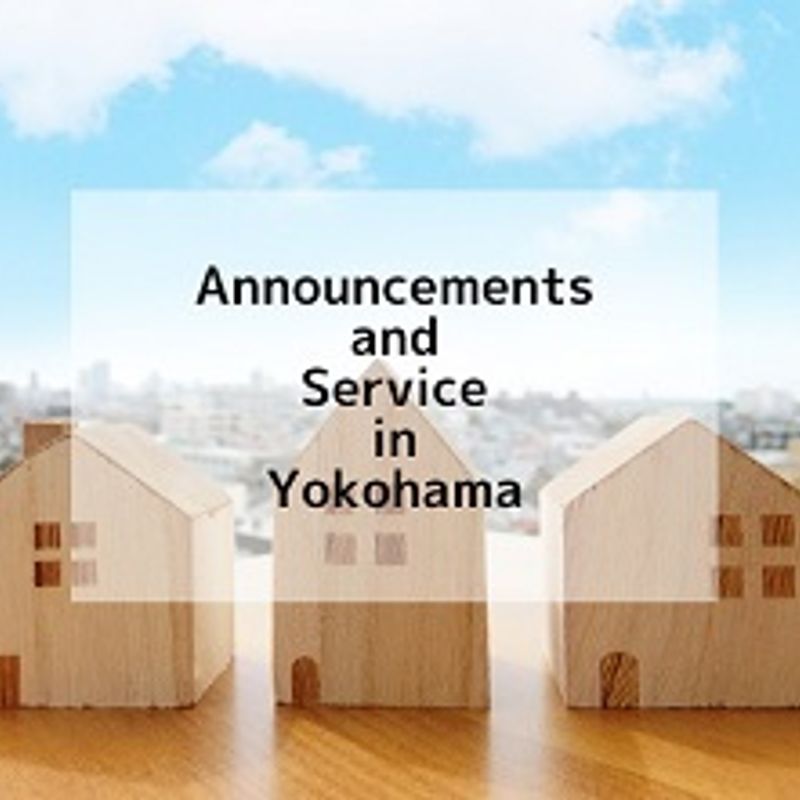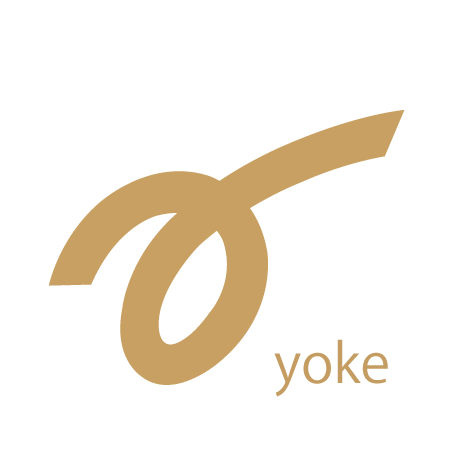 The Yokohama Association for International Communications and Exchanges (YOKE) is a public interest incorporated foundation funded and supported by the City of Yokohama.

We at Yoke, in cooperation with local residents, promote the creation of a community in which foreign residents of our community can thrive and contribute.
---