Sep 8, 2018
This is a Health-Sports Day event. Come on over and measure your body composition, bone density, and so on. It's free of charge!

Date&Time: Oct. 8 (holiday); 10:00-12:00, 13:00-15:00
Eligibility: 18 years old and over
Limit: 100 people *First-come basis
Fee: Free
Location: Yokohama-shi Sport Ikagaku Center (Yokohama City Sports Medical Center) (10 min walk from JR Shinyokohama or Kozukue Stn)
To Apply: Please go directly to the location.
Inquiries: (045) 477-5050 (Japanese) Fax (045) 477-5052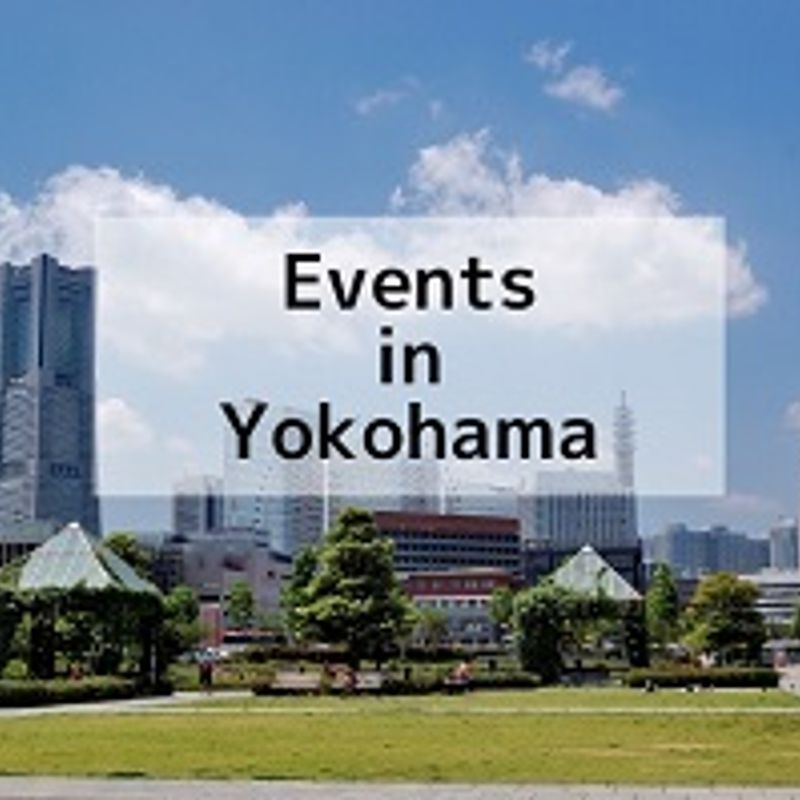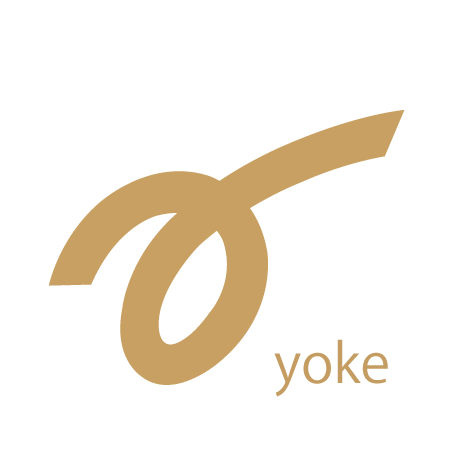 The Yokohama Association for International Communications and Exchanges (YOKE) is a public interest incorporated foundation funded and supported by the City of Yokohama.

We at Yoke, in cooperation with local residents, promote the creation of a community in which foreign residents of our community can thrive and contribute.
---