Dec 5, 2018
☆When you get sick or injured during the New Year holiday and are not sure what to do (if you should call an ambulance, see a doctor or not etc.), this site might be able to help you judge from the symptoms and condition. *It is only available in Japanese.

☆For an emergency consultation center, call #7119 or 045-232-7119
It is available 24 hours, year round but only in Japanese.
*If you think it is an emergency, call 119 for an ambulance.
☆"Medical questionnaire sheet in multi languages" comes in handy when you see a doctor.
Please check the following site.
(It's available in 18 languages)

■Here is the English website of the Medical Care Bureau, City of Yokohama.
*The site is in English, but medical institutions listed here are basically available in Japanese when you actually contact them.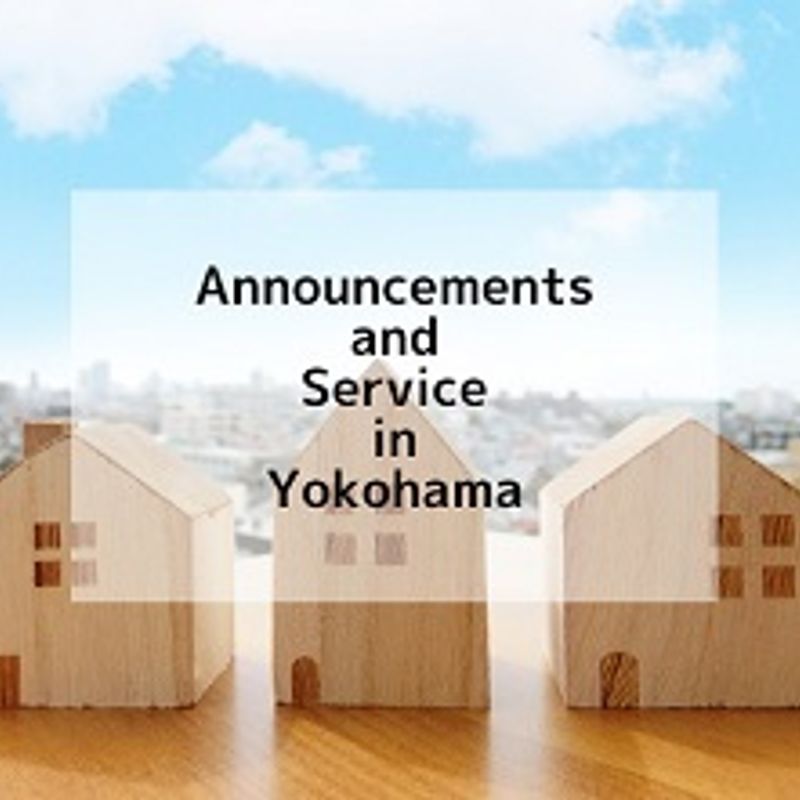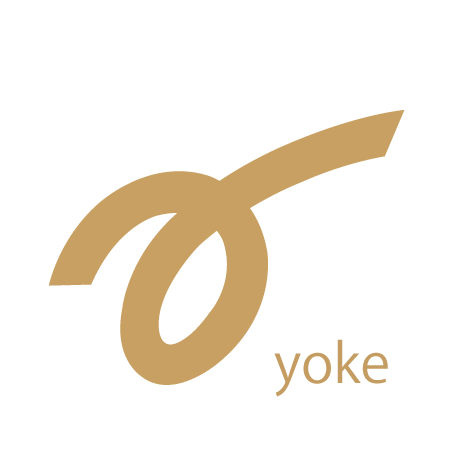 The Yokohama Association for International Communications and Exchanges (YOKE) is a public interest incorporated foundation funded and supported by the City of Yokohama.

We at Yoke, in cooperation with local residents, promote the creation of a community in which foreign residents of our community can thrive and contribute.
---