Jul 11, 2019
Those who are currently approved to receive the Allowance (including those whose payments have been temporarily stopped) should submit the Report of Present Circumstances (Genkyo Todoke). The reports will be sent to eligible people in July, so please fill them in and submit them to your local ward office between August 1 and September 2.

To those who have received the Allowance for the past 5 years, a Report of Exception Cause (Jyogai Todoke) is also enclosed. Please submit Jyogai Todoke and its related documents with Genkyo Todoke. 
Inquiries: Kodomo Seishonen-kyoku Kodomo Katei-ka (045) 680-1192 (Japanese), or Kodomo Katei Shien-ka of your local Ward Office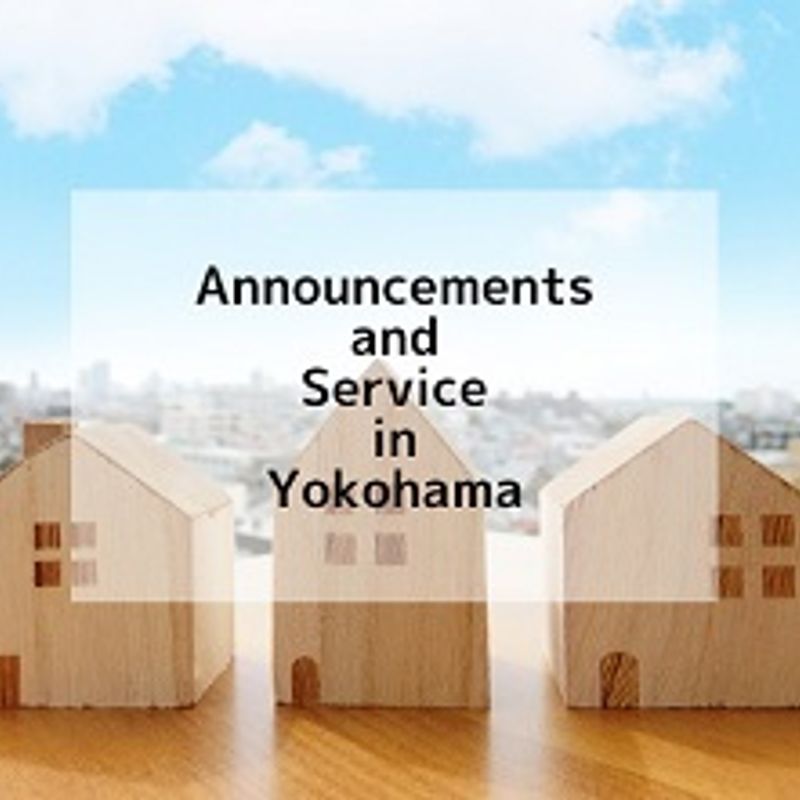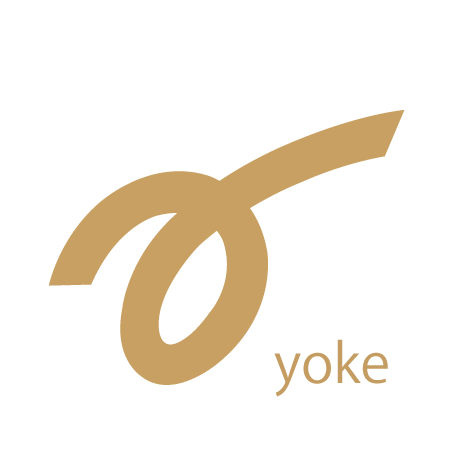 The Yokohama Association for International Communications and Exchanges (YOKE) is a public interest incorporated foundation funded and supported by the City of Yokohama.

We at Yoke, in cooperation with local residents, promote the creation of a community in which foreign residents of our community can thrive and contribute.
---