Feb 8, 2018
Metal items larger than 30 cm and other items (such as plastic or wood items) larger than 50 cm are considered to be oversized garbage, and you need to apply to Oversized Garbage Reception Center when discarding. Fee applies. In March and April, you have to wait longer than usual till you can book a collection date, so plan ahead.

Note: TV, refrigerator, freezer, washer, dryer, air conditioner, and personal computer are NOT oversized garbage.
To Apply: Call Oversized Garbage Reception Center to book for collection.
0570-200-530 (Japanese nonly). From IP or cell phone 045-330-3953. Have the item(s)'s size and material ready. If you have difficulty applying in Japanese, call YOKE Information Corner at 045-222-1209. English, Chinese, and Spanish speakers are available.
Inquiries: Resources and Waste Recycling Bureau, Resources and Waste Collection Operation Division (045) 671-2557 (Japanese only)
YOKE Information Corner (045) 222-1209 Mon-Fri 10:00-11:30/12:30-16:30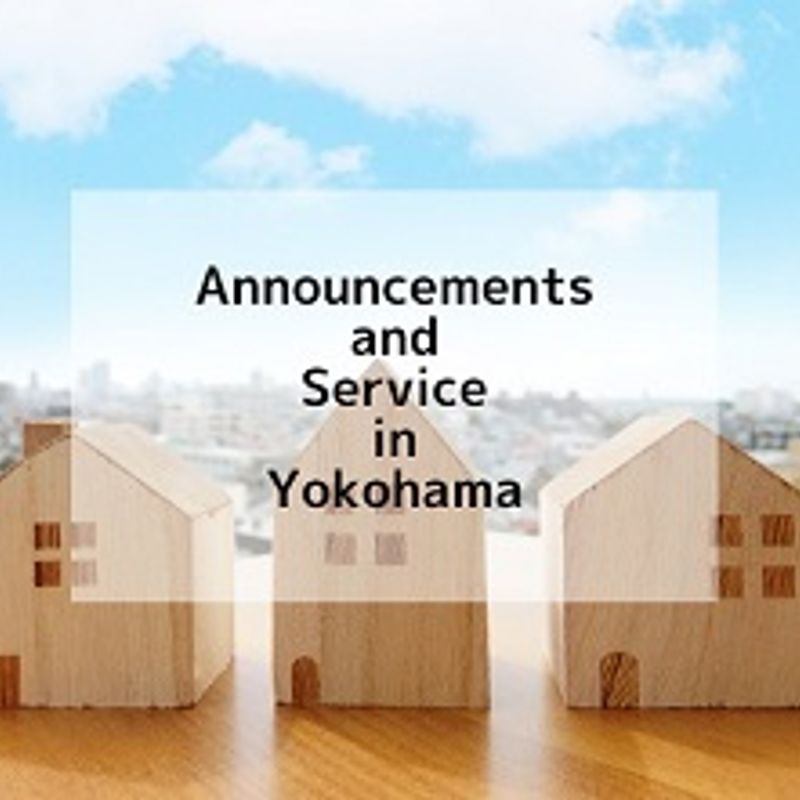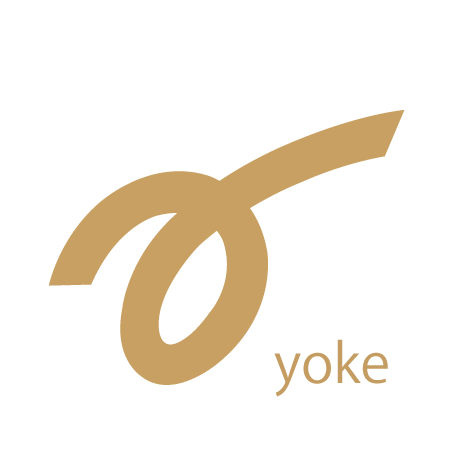 The Yokohama Association for International Communications and Exchanges (YOKE) is a public interest incorporated foundation funded and supported by the City of Yokohama.

We at Yoke, in cooperation with local residents, promote the creation of a community in which foreign residents of our community can thrive and contribute.
---