Apr 11, 2018
"Golden Week" in Japan is from Sat., April 28 to Sun., May 6. After this holiday, the oversized garbage reception center gets very busy with applications. If you wish to apply for oversized garbage, please apply well in advance.
To Apply: Oversized Garbage Reception Center; (From fixed-line phones) 0570-200-530 (Japanese), (From mobile phones and IP phones) 045-330-3953 (Japanese); Monday thru Saturday (including national holidays), 8:30-17:00 *Application on the internet is accepted 24 hours a day.
URL (Japanese)
*If you have a hard time applying in Japanese, please call YOKE Information Corner at (045) 222-1209 in English (Mon-Fri: 10:00-11:30/12:30-16:30, 2nd and 4th Sat: 10:00-12:30)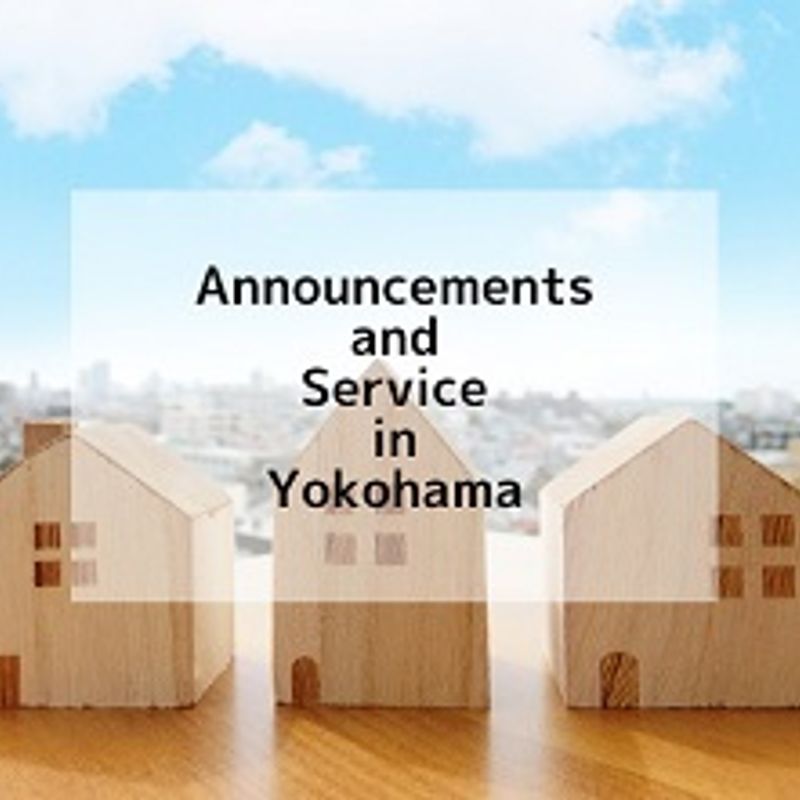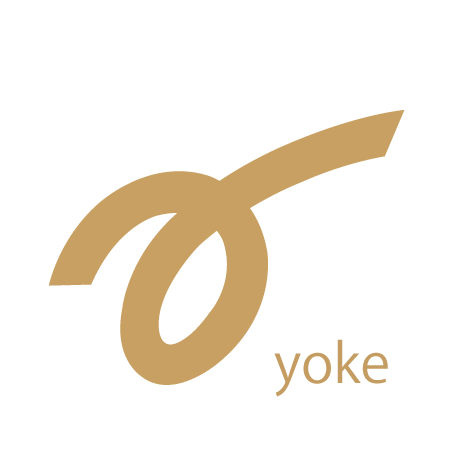 The Yokohama Association for International Communications and Exchanges (YOKE) is a public interest incorporated foundation funded and supported by the City of Yokohama.

We at Yoke, in cooperation with local residents, promote the creation of a community in which foreign residents of our community can thrive and contribute.
---