Aug 7, 2018
Kokedama is a type of bonsai, using a ball of soil covered with moss. Enjoy communicating with people from various countries through hands-on experience of making Kokedama.

Limit: 10 non-Japanese, 10 Japanese *First-come basis
Fee: Free
Date&Time: Sep. 30 (Sun) 14:00-16:00
Location: Aoba-ku Kumin Koryu Center, No. 5 conference room (1 min walk from Tana Stn on the Tokyu Den-en-toshi Line)
To Apply: From Sep. 11, please call or send e-mail to apply.
Application & Inquiries: Aoba International Lounge (045) 989-5266
Email: aobaloungeintl89h1@t07.itscom.net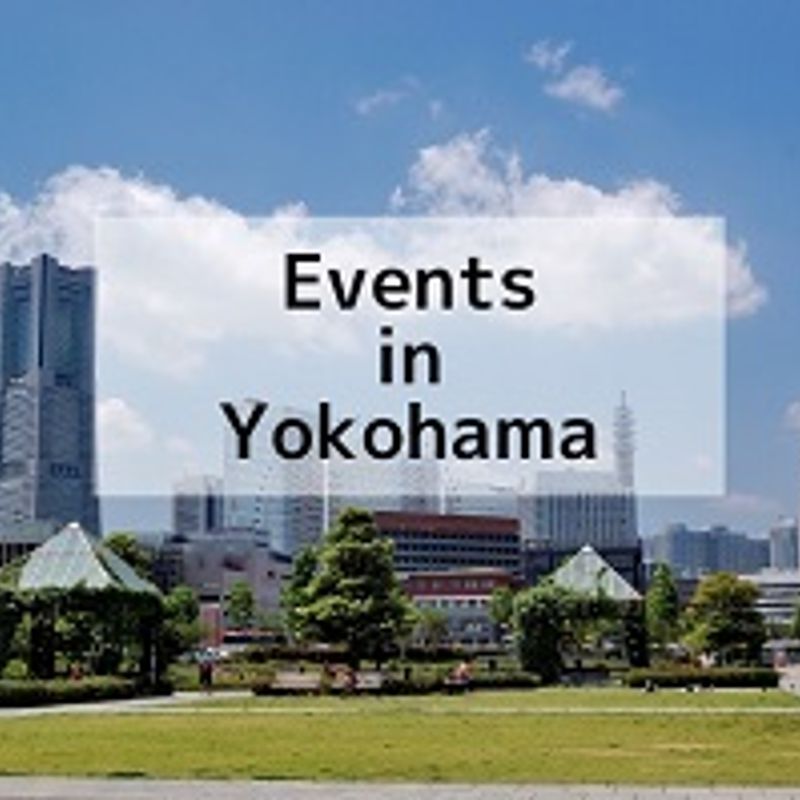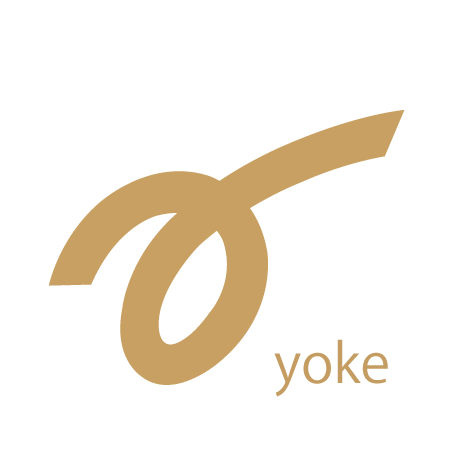 The Yokohama Association for International Communications and Exchanges (YOKE) is a public interest incorporated foundation funded and supported by the City of Yokohama.

We at Yoke, in cooperation with local residents, promote the creation of a community in which foreign residents of our community can thrive and contribute.
---