Dec 6, 2018
Goodwill Ambassadors wanted for participation in promotion activities for Yokohama and other public events.

Eligibility: Those who are 18 yrs or older by April 1, 2019 and live in Yokohama at the time of application. Applicants must be able to attend approx. 40 activities a year (including weekdays), between April, 2019 and March, 2020.
Limit: a few *Chosen by screening
To Apply: Between Dec. 19 and Jan. 17, please check Yokohama Convention & Visitors Bureau website and download the application form.
Inquiries: (045) 221-2111 (Japanese)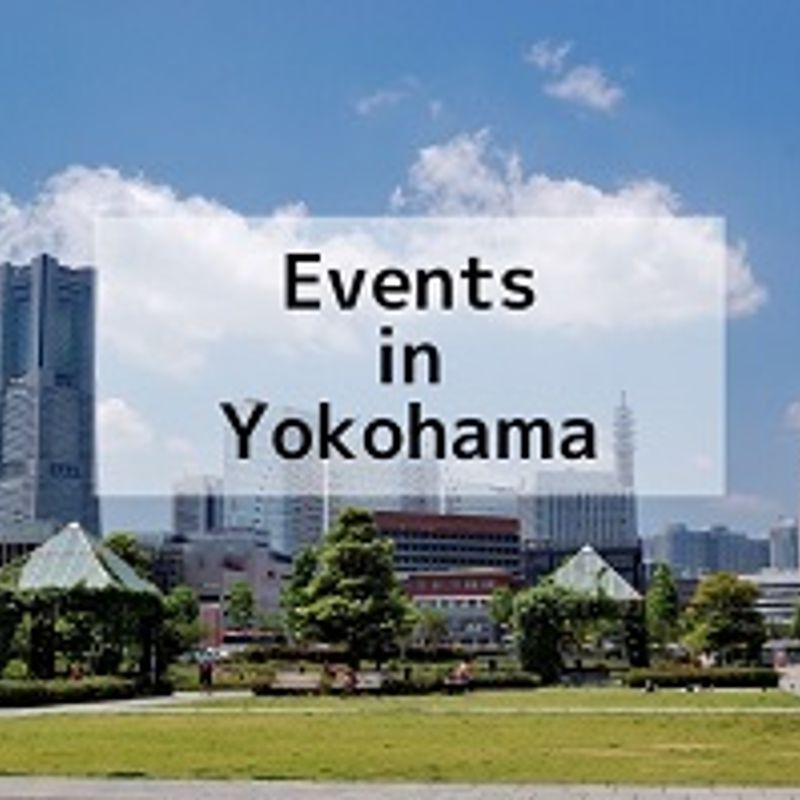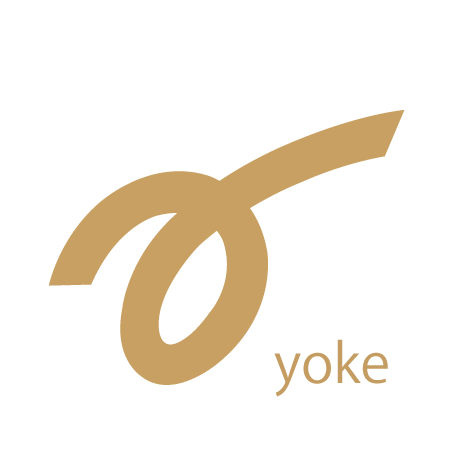 The Yokohama Association for International Communications and Exchanges (YOKE) is a public interest incorporated foundation funded and supported by the City of Yokohama.

We at Yoke, in cooperation with local residents, promote the creation of a community in which foreign residents of our community can thrive and contribute.
---