Mar 6, 2019
For the subsidy of specified infertility treatment costs, the maximum of the first subsidy for male infertility treatment will be increased. Please take a look at the website for more details.

Inquiries: (045) 671-3874 (Japanese)
URL (Japanese)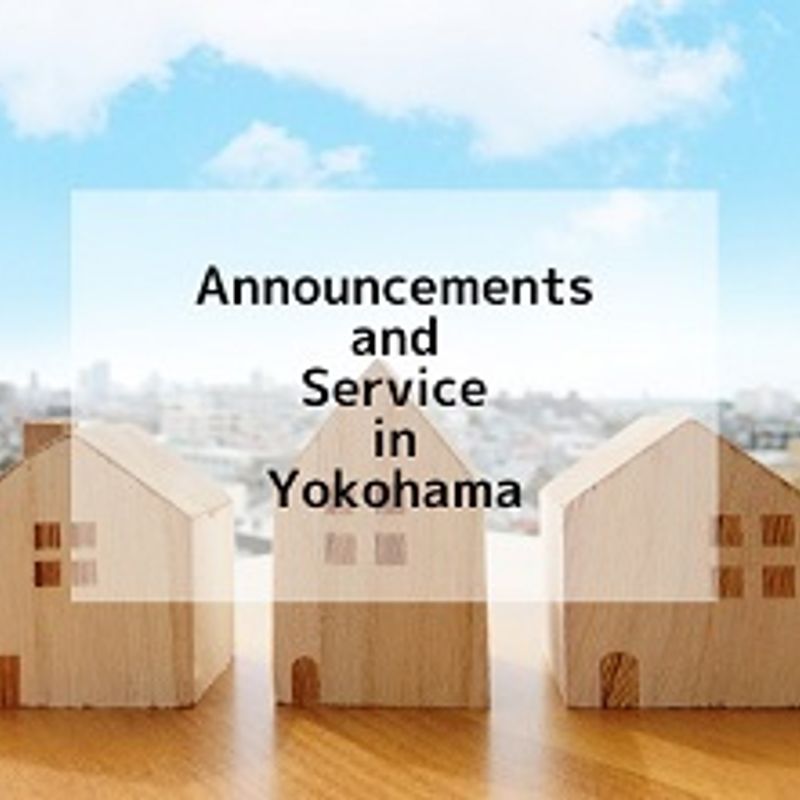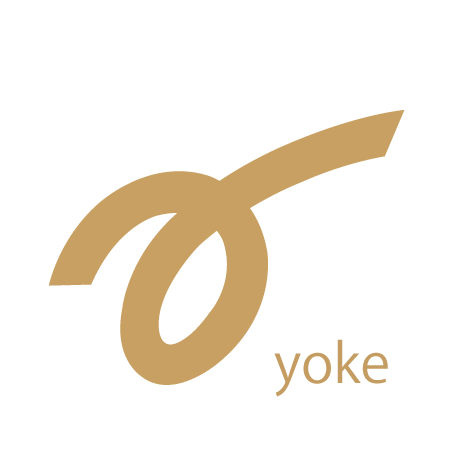 The Yokohama Association for International Communications and Exchanges (YOKE) is a public interest incorporated foundation funded and supported by the City of Yokohama.

We at Yoke, in cooperation with local residents, promote the creation of a community in which foreign residents of our community can thrive and contribute.
---