Jan 11, 2018
Events at Aoba International Lounge
■65th Afternoon Tea
Come listen to a speaker from Ghana about his country and his activities such as "Restaurant for children" in Japan.
Date&Time: Feb 24 (Sat), 14:00-16:00

Location: Aoba-ku Kumin Koryu Center

Fee: 400 yen

To Apply: From January 11, please call or email the lounge to apply.

■Foreign Language Classes from April 2018
"Introductory Italian Class"

Date&Time: Thursdays from 13:00-15:00
Limit: 15 people
"Introductory Chinese Class"
Date&Time: Fridays from 19:00-20:30
Limit: 25 people
Fee: 24,000 yen/each class (pay 12,000 yen in 2 installments)
To Apply: Please send RPP (Class you would like to take, N, cell phone number. If you aren't Japanese, write your nationality) to 〒227-0064 Aoba-ku, Tanacho 76 Aoba International Lounge *Entry must be postmarked by Feb.26.
*When the number of applicants fail to meet the minimum required, the class may be cancelled.
*There is a quota for foreigners *Chosen by lottery on Mar.2
Location: Aoba International Lounge
Inquiries: (045) 989-5266
Website (Japanese)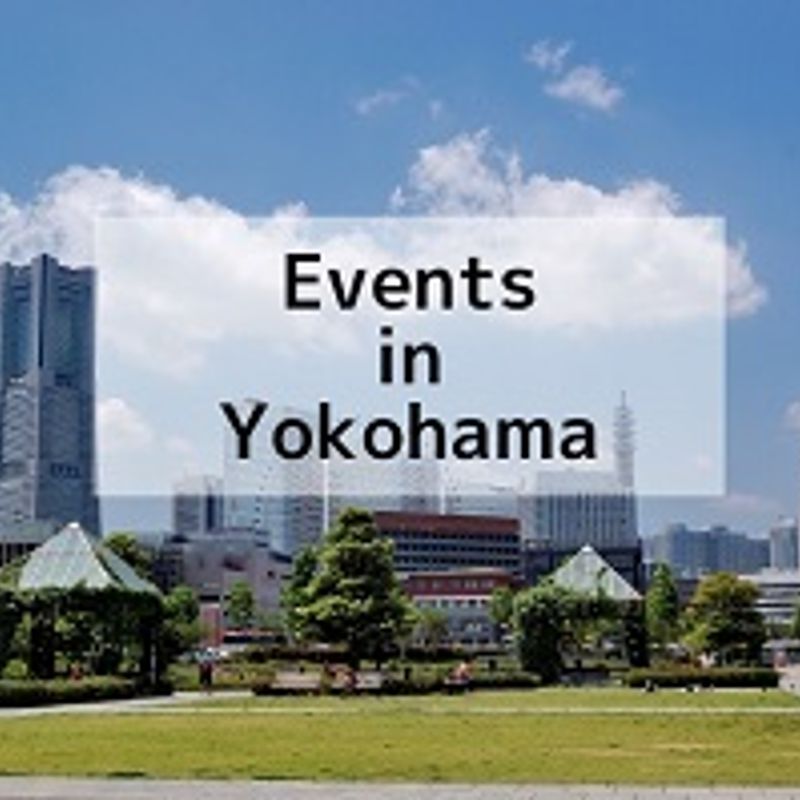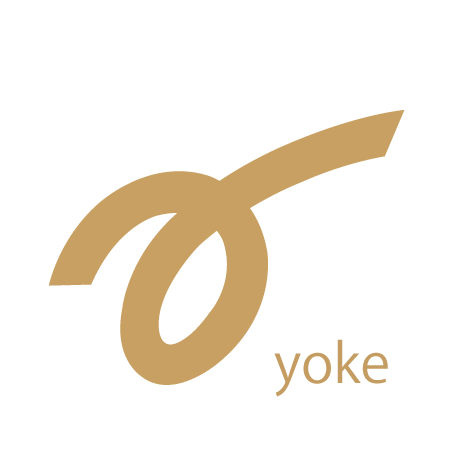 The Yokohama Association for International Communications and Exchanges (YOKE) is a public interest incorporated foundation funded and supported by the City of Yokohama.

We at Yoke, in cooperation with local residents, promote the creation of a community in which foreign residents of our community can thrive and contribute.
---